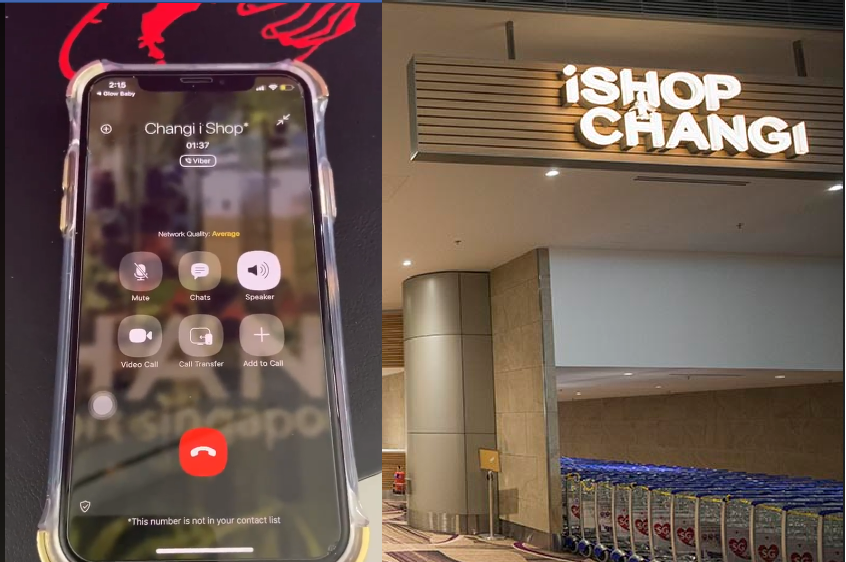 💰💰💵 Wheeeeee… Easy money!! 🤑 You don't have to buy anything to win.
Pera na sana kaso naging bato pa! 🤪
The scary part is, before I recorded the phone conversation video, I asked what my mobile number is and he called out the correct one. 🤔 I wonder where they got my number from or how? They called my number also days ago, so this is their 2nd time (but I missed 2 calls also earlier from them).
Please watch our hilarious conversation below and let this be a warning to all my friends!
#ChangiMillionaire #iShopatChangi #ChangiAirportSingapore #phonescamalert #dontme #wagmagpapaloko #ThailandTown 🤣 #DavidJonesdaw Changi AirportSingapore Police Force
or how?
Video Loading…