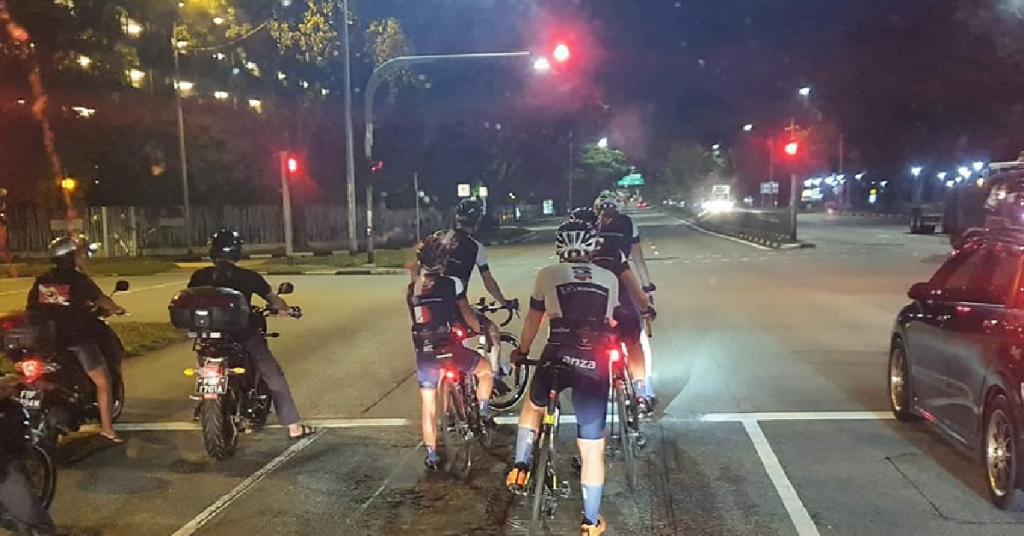 Facebook group All Singapore Stuff posted pictures of a group of self entitled cyclist who were cycling in the middle of the road.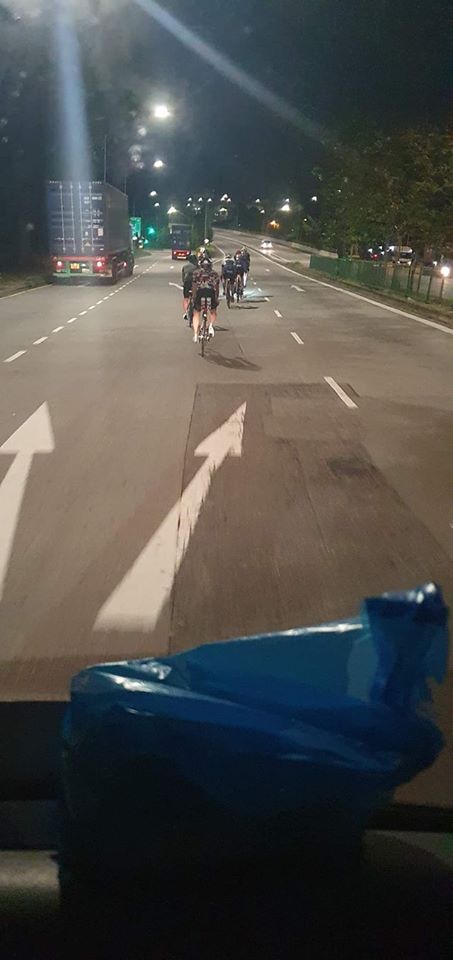 It was believed that the group of cyclist were spotted at West Cost Highway 0625.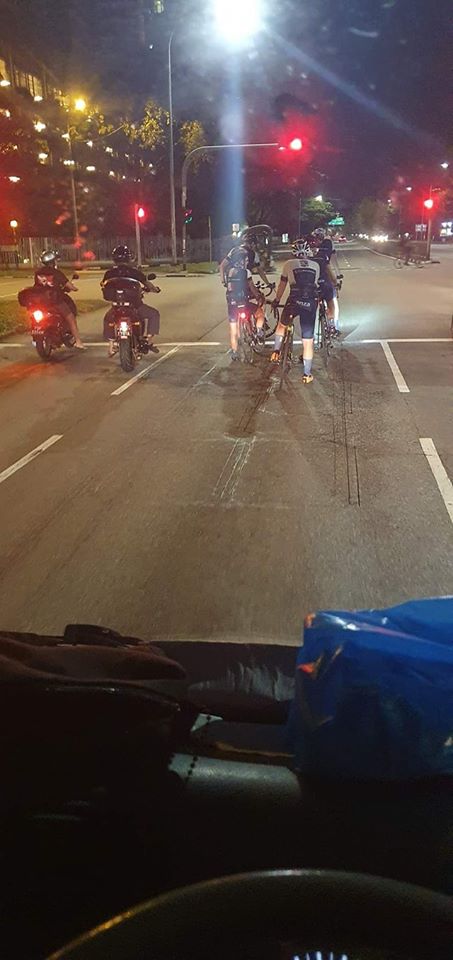 Such self entitled cyclists is a common sight these days and the issues caused by such people should be investigated by the relevant authorities.