non Finance, non loan, non property, non banking, non credit card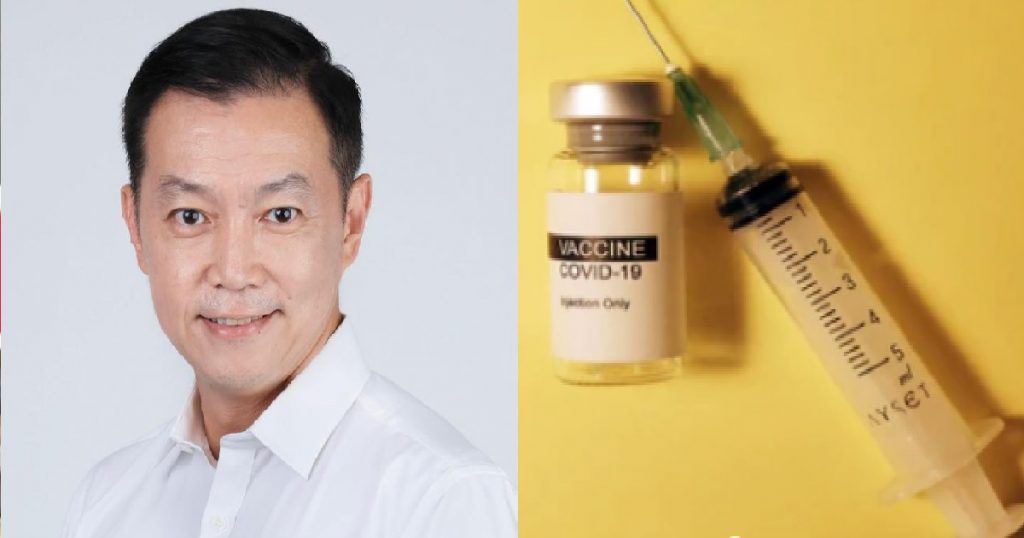 Lim Wee Kiak, the MP for Sembawang, gave a speech during the Budget debate on 24 February, asking if the government would consider giving incentives to Singaporeanas who choose to get vaccinated against the Covid-19 coronavirus.
He explained that these would help to increase the take-up rate of the vaccines, ensuring more Singaporeans are protected from the coronavirus.
He said that these incentives could come in the form of additional CDC vouchers or even CPF Medisave top ups.
Lim also urged everyone to get the Covid-19 vaccination as soon as possible and acknowledged that many people are fearful of the unknown future side effects of this new vaccine.
But he adds that he has faith in the science behind this development and all the data, and that facts have been carefully considered by MOH and the vaccine expert committee before approval.
Image source: Lim Wee Kiak Facebook and SGUncensored media library