The fire that happened on 18 Sep 2020, at the Sembawang God of Wealth Temple was terrifying. It took the SCDF almost 3 hours to extinguished the fire.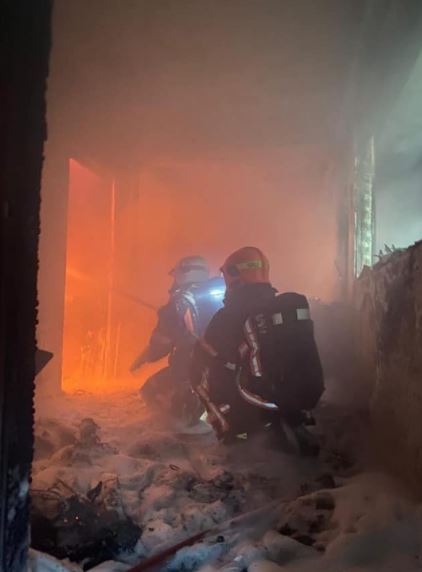 Many netizens have expressed their concerns on the safety of the dogs that were chained to the temple premises.
However, earlier today (19 Sep), the SCDF has confirmed that 3 dogs carcasses were found during the operation. Sadly, the dogs were not saved in time when the fire broke out. In total, 19 emergency vehicles and 62 firefighters were deployed for the recuse mission. 7 jets had been used to put out the fire.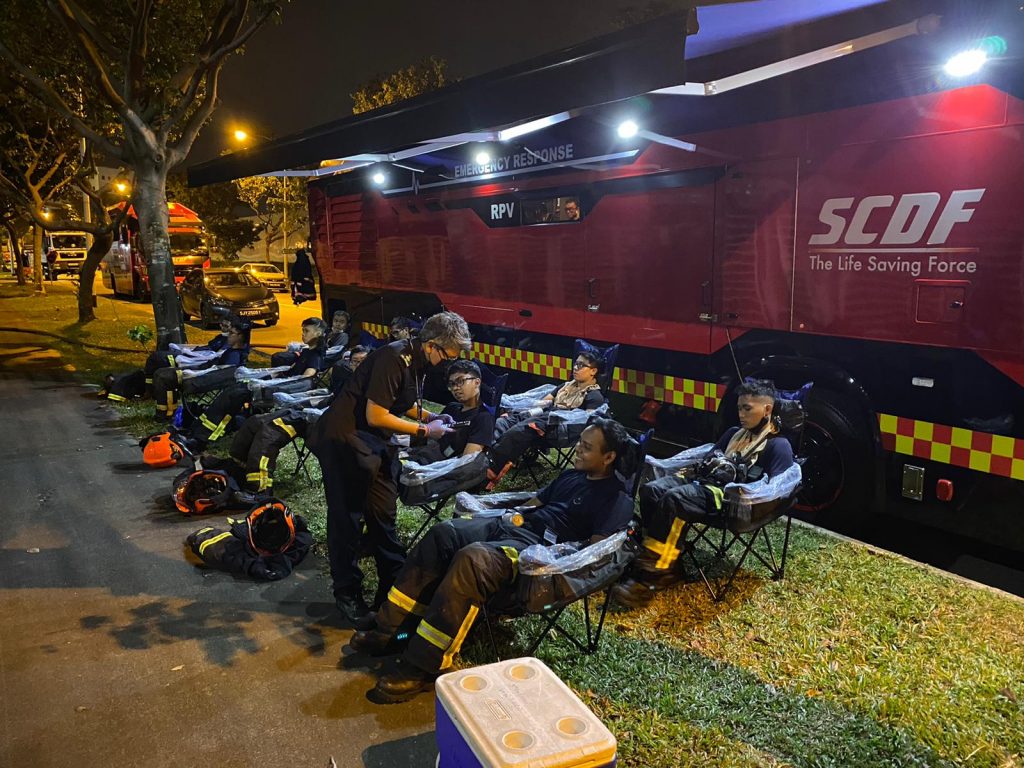 For safety reason, residents from a nearby elderly home were evacuated. However, 1 elderly was sent to the hospital after complaining about being breathless. Thankfully, no other injuries were reported. Due to the fire, the temple will be closed until further notices.