non Finance, non loan, non property, non banking, non credit card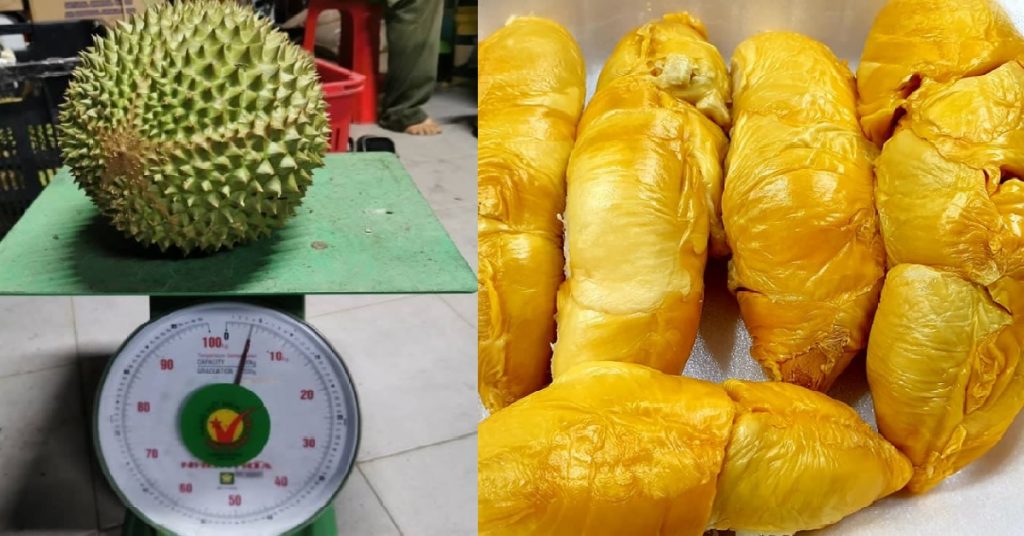 According to a Facebook Post posted by Lele Durian Singapore, the price of durian has dropped as low as S$13. This news came after there is a drop in durian price in Muar.
Breed and Price
Mao Shan Wang – $18/kg
Golden Phoenix – $18/kg
Black Pearl – $15/kg
XO – $15/kg
Kuwang – $14/kg
D13 – $13/kg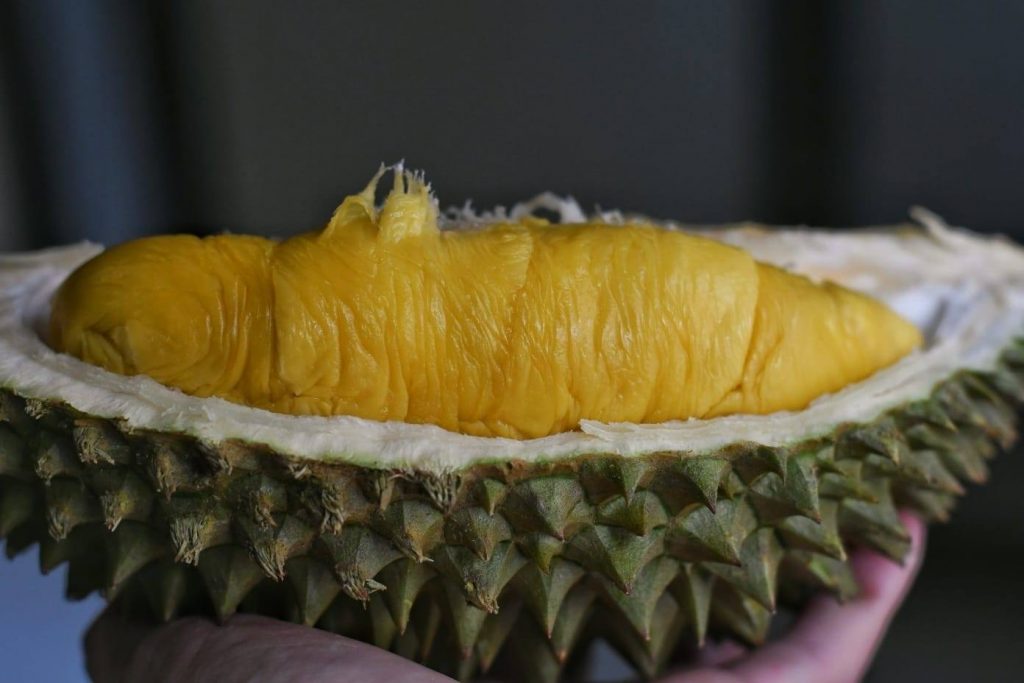 In the FB Post:
"Dear all
Joyous Thursday
The price has dropped for the Musang king in Muar
Maoshanwang SGD 18 per kg (muar msw)
Golden phoenix SGD 18 per kg
Blackpearl SGD 15 per kg
XO SGD 15 per kg
Kuwang SGD 14 per kg
D13 SGD 13 per kg ( not the usual d13)
For MSW lovers, it is the best time to savour now.
Great news for those celebrating father's Day , we will stick to this price if you confirm your order with us today, we will stop all orders once we reached our limit.
For any reservation please contact 96948584. Picture showed Musang King was taken by customer."