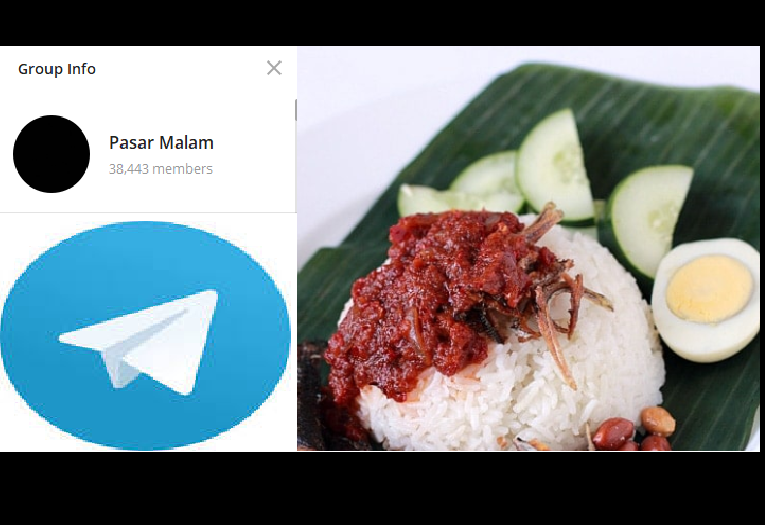 Four individuals have been arrested by the police of they were suspected for circulating obscene photos/videos. SG Nasi Lemak group also include individuals promoting prostitution services.
Shortly, after the arrest, the group has changed its name to "Pasar Malam".
The distributed content not only included photos of prostitutes but also photos of up-skirt and other illegal photos.
Among the 4 that were arrested, two of them are only 17 and 19 years old. The group is still active with 38,445 members.
All four of them will be charged today.