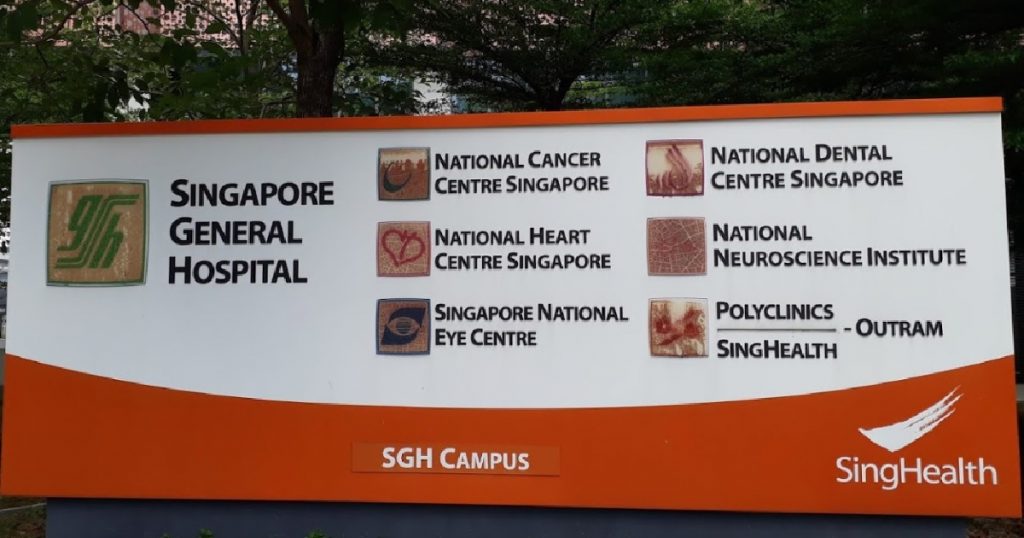 Singapore General Hospital (SGH), has recently posted a post on their Facebook page to warn the members of the public on a new scam.
It was said that such calls will instruct their victim to visit SGH without any reason. SGH has emphasized that the hospital do not contact patients through automated calls.
Members of the public are advised
To ignore the call and do not follow the caller's instruction
Do not provide any personal information to the caller
A police report was lodged and investigations are ongoing.
SGH's FB Post
"SCAM ALERT – We have been alerted by members of the public regarding possible scam calls involving SGH.
Recipients of such calls have received automated English or Mandarin voice messages instructing them to come to SGH with no reason given. We would like to highlight that SGH does not use automated voice messages to contact our patients and their next-of-kin.
To avoid falling victim to such scams, members of the public who received such calls are advised to take the following precautions:
Ignore the call and caller's instructions
Do not provide any personal information such as name, identification number, contact, credit card details, or OTP. Ignore the call and caller's instruction
A police report has been made. Members of the public may contact us at Tel: 6222 3322 or Email: [email protected]m.sg to verify the authenticity of the call that they have received if unsure.
Please share this post with your friends and family members on Facebook."