The Police are looking for the man shown in the image below to assist with investigations into a case of shop theft reported at Takashimaya Shopping Centre on 28 July 2022.
The offence of theft under Section 379 of the Penal Code, Chapter 224 carries a jail term of up to 3 years, or a fine, or both.
Here is the photo of the man: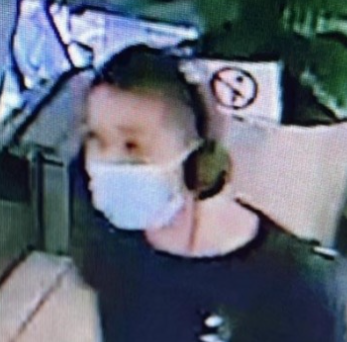 Anyone with information is requested to call the Police Hotline at 1800-255-0000 or submit information online via www.police.gov.sg/iwitness.
All information will be kept strictly confidential.