non Finance, non loan, non property, non banking, non credit card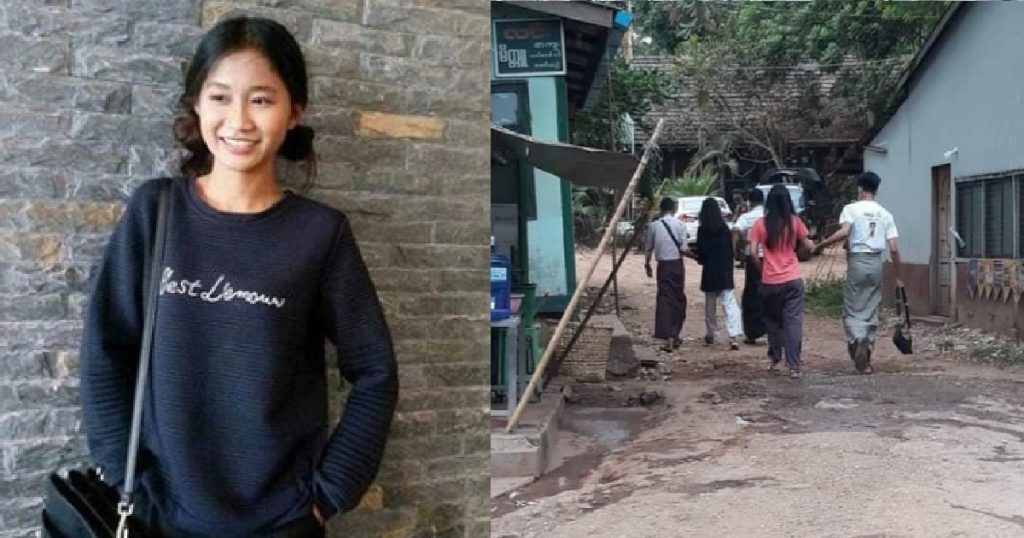 Yin Thet Tin, an alleged Singapore Institute of Management (SIM) student, has been purportedly abducted by the Myanmar Security Forces, according to a verified Twitter user; Ro Nay San Lwin.
He wrote that Yin went to the Mingaladon market to get some snacks when she was stopped by a CNN correspondent, Clarissa Ward, for an interview.
Shortly after the interview, her parents tried to meet up with her but was refused by the Myanmar Security Forces, and she was then taken to the Shwe Pyi Thar interrogation Centre, where she would be allegedly tortured.
The Twitter user wrote that her life is at high risk at the moment.
Her fellow students allegedly approached concered SIM officers/advisors to release a statement from SIM to demand her release but their requests were allegedly refused.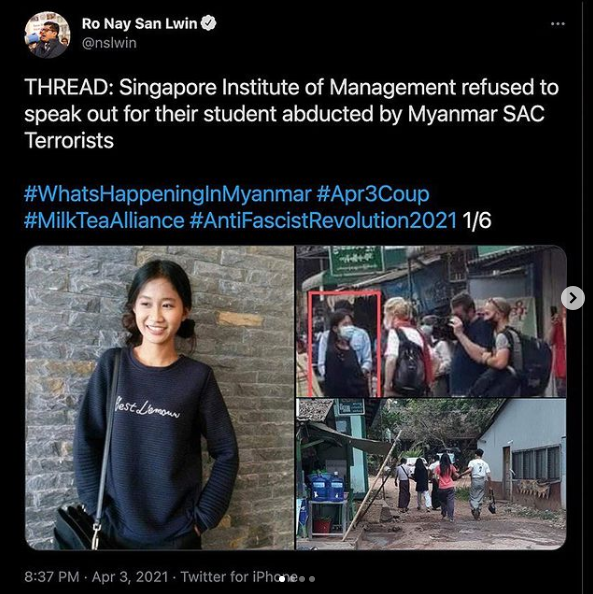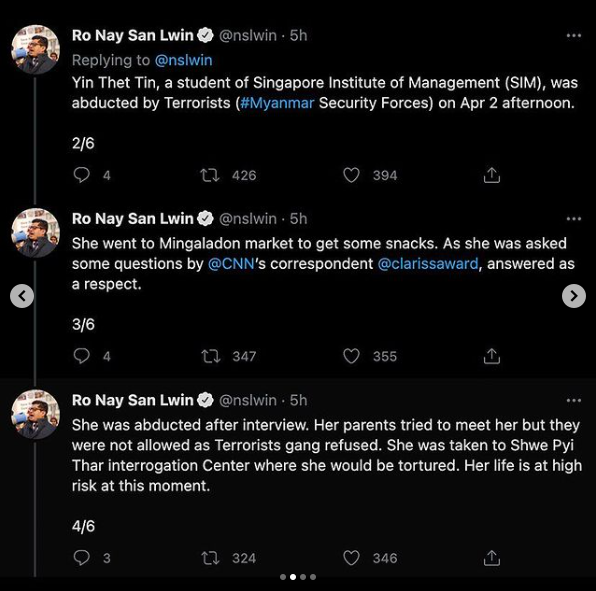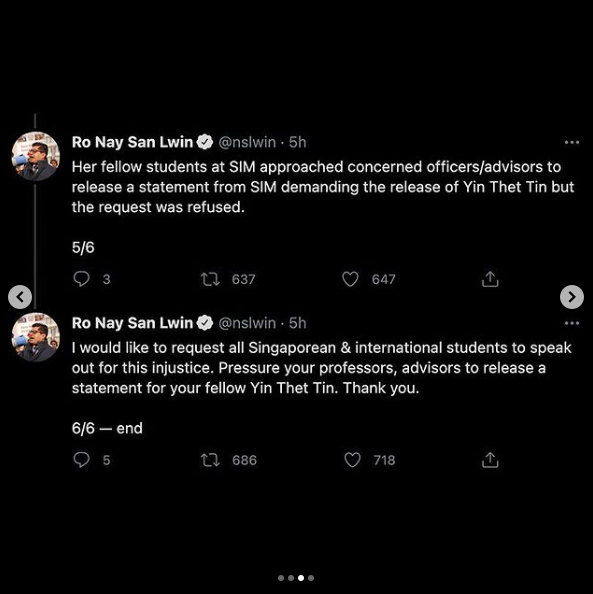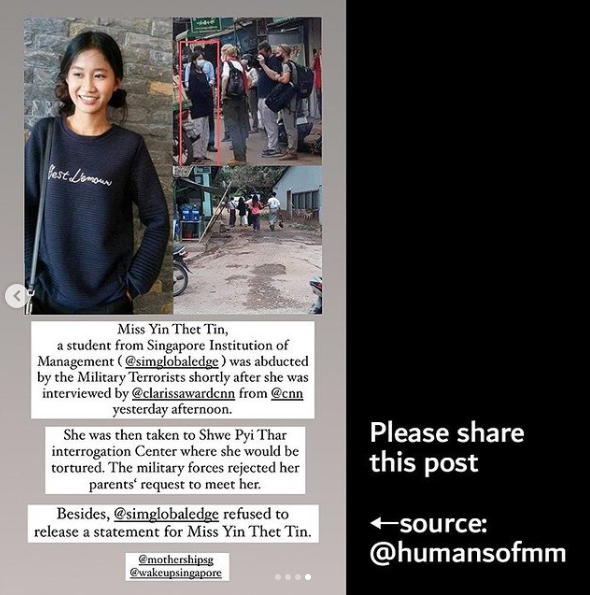 Images source: @wakeupsingapore on Instagram, @humansofmm and @nslwin on Twitter