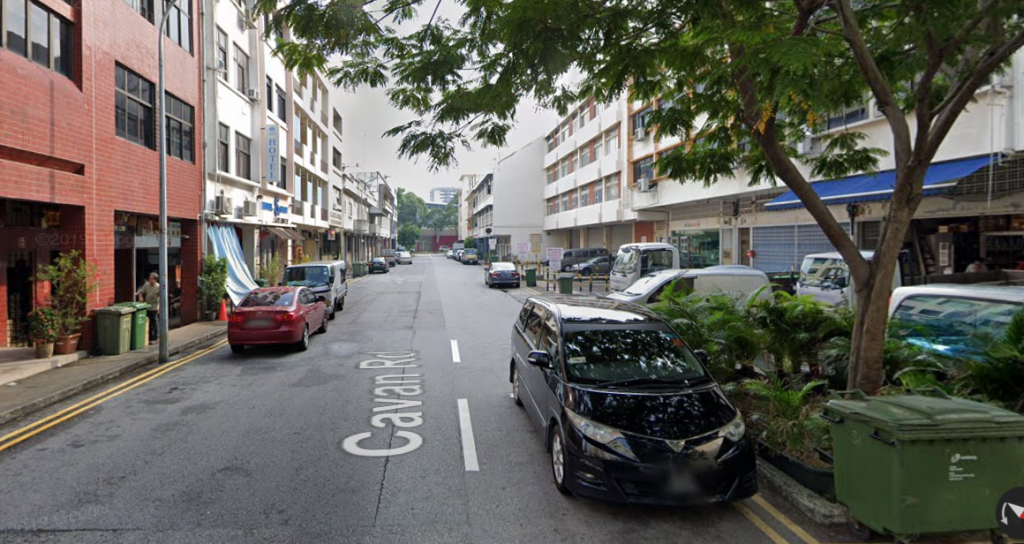 According to a media release by the MOH, there are four more confirmed cases today (05 Feb 2020). This brings the total cases to 28.
Out of the four cases, 3 of them were link to the cases announced yesterday, the local transmission incident at Jalan Besar involving staff working in a medical shop and China Tourist.
The fourth cases in a PRC tourist who came from Wuhan.
More will be updated soon.