non Finance, non loan, non property, non banking, non credit card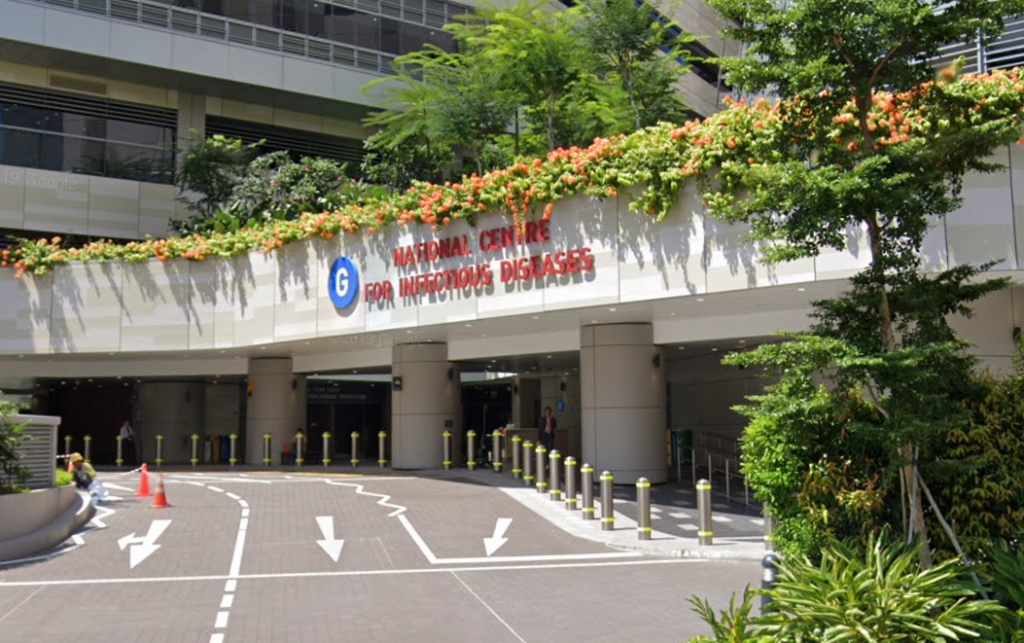 With rise of the deadly Wuhan Virus, Singapore have a total of 13 cases at the time this article was written.
According to the media release, the govt will be footing the bill of 13 patients, MOH will be paying for the medical bill regardless of the nationality of the patients.
A total of 13 cases

According to MOH, all 13 of the patients are imported cases, meaning so far there are no Singaporeans infected with the virus.
Although there are no evidence of the virus spreading locally, other countries such as China and the US were not as fortunate as there are already cases of people to people transmission.
Here is what we know
There are still 49 pending test results and hopefully, they are negative
Among the 13 patients, so far none has recovered from the virus fully.
Recovery from the virus is possible as reported.