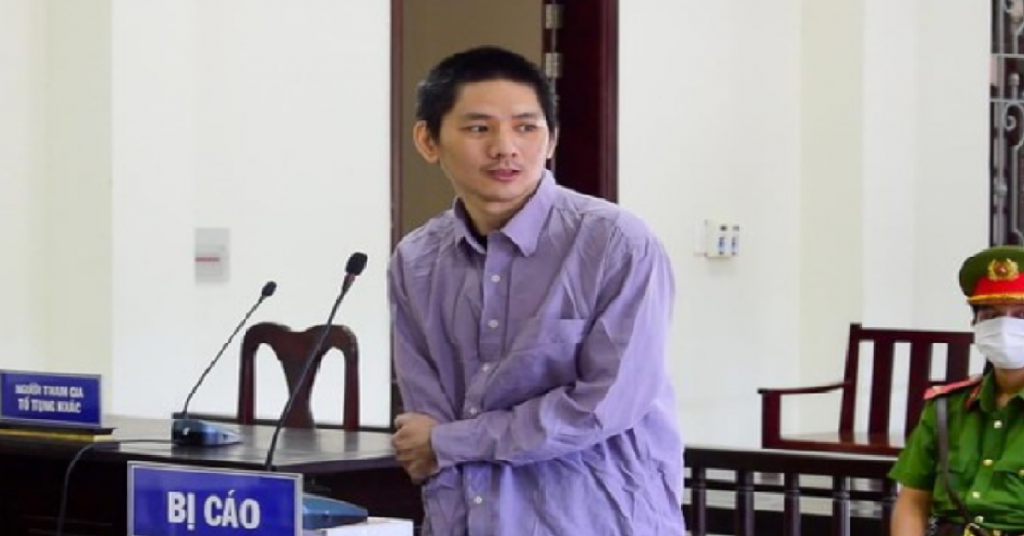 Cher Wei Hon, a 40 year old Singaporean who is residing in Ho Chi Minh City, was sentenced to death by a court in Southern Vietnam.
Cher was in a ride-hail car crossing the Cambodia-Vietnam border when it was stopped and searched by border guards, who subsequently found 10 plastic bags of methamphetamine.
The total amount of methamphetamine found was 9.95kg.
Cher explained that he was trafficking the drugs to pay off his debt of SGD$11,832 from a woman named Quynh whom he met at a karaoke bar in Vietnam.
Quynh made Cher work for him to repay his debt.
He was originally supposed to transport iPhones and iPads between the two countries, but Quynh made him move drugs instead, with each successful task reducing his debt by between SGD$686 to SGD$1373.
Cher had 5 successful trips before this arrest.