non Finance, non loan, non property, non banking, non credit card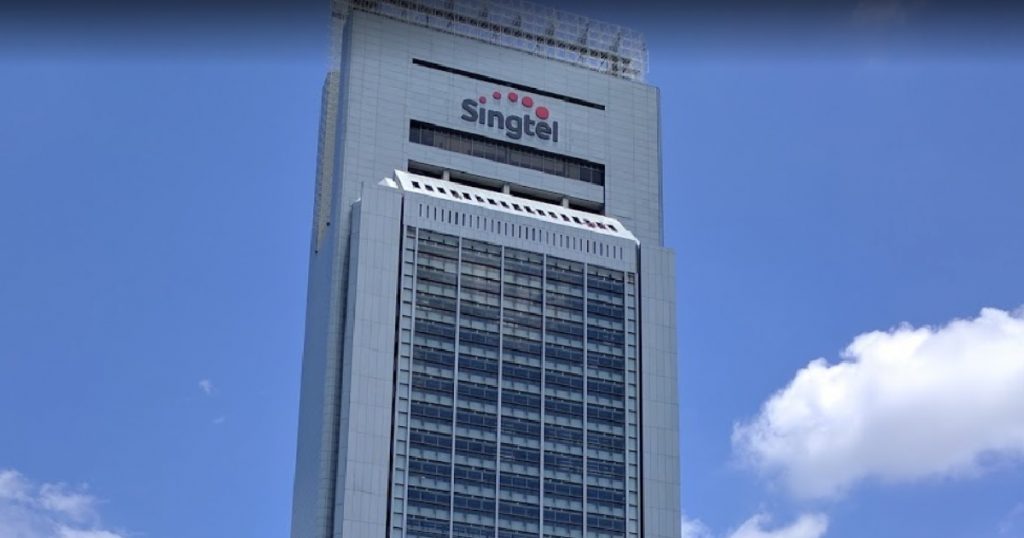 Singtel said in a statement that their third party vendor, Accellion's file-sharing system, FTA, has been hacked.
Accellion is a private cloud solutions company that is focused on secure file sharing and collaboration, and they were illegally attacked by unidentified hackers.
Singtel said that the attack was part of a "wider concerted attack" against users of its file sharing system.
Accellion also released their own statement, saying that FTA is a 20-year-old product that was "nearing end of life" and was the target of a sophisticated cyber attack."
They added that the vulnerabilitied are only limited to FTA.
All usage of the system has since been suspended by Singtel and investigations are currently ongoing.
The Cyber Security Agency of Singapore is also working closely with Singtel along with cyber security experts and the relevant authorities.
Singtel also noted that customer information may have been compromised.
"Our priority is to work directly with customers and stakeholders whose information may have been compromised to keep them supported and help them manage any risks.
We will reach out to them at the earliest opportunity once we identify which files relevant to them were illegally accessed."