non Finance, non loan, non property, non banking, non credit card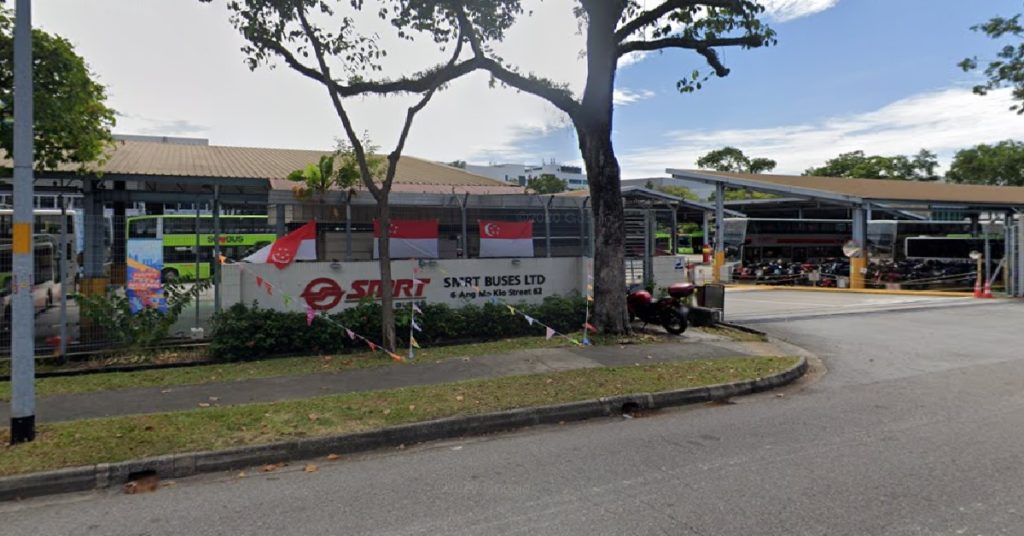 On Sunday (June 6), an SMRT technician died and another injured as the car jack supporting the bus they were working on gave way at 6 Ang Mo Kio Street 62.
Both technicians were taken to the hospital. One of the technicians aged 43, was unconscious on the way to the hospital and died from his injuries at the hospital.
The other technician aged 44 was suffered injuries but survived the accident. He has been discharged from the hospital.
SMRT is currently investigating this incident.