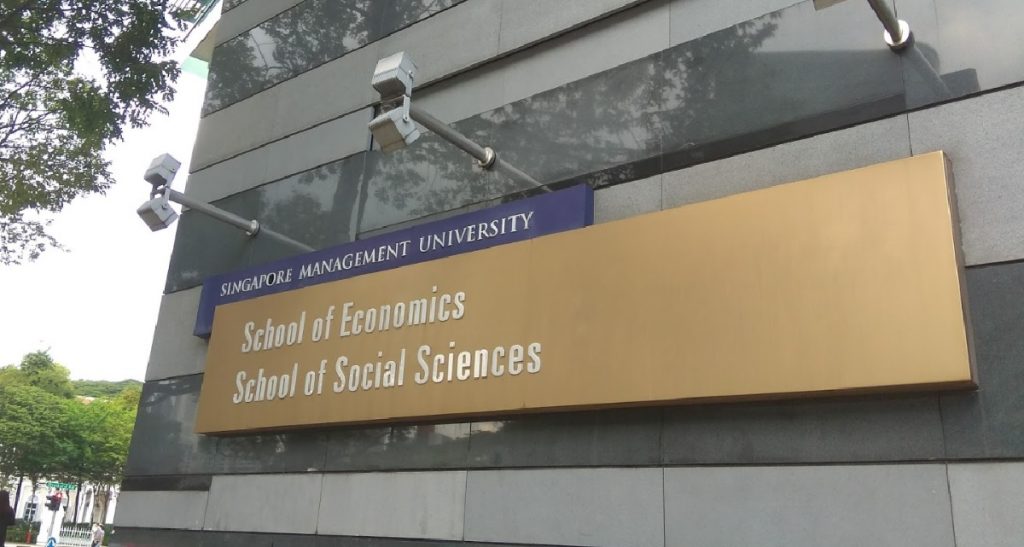 An SMU student is on trial after molesting a 22-year-old girl in Jan 2019. They met each other through social networks and the victim posted the incident on Instagram.
24-year-old, Lee Yan Ru invited the 21-year-old victim to study in the middle of the night at SMU School of economic and science, 3rd-floor classroom, the victim ended up watching Netflix with Lee before she fell asleep. When the victim was sleeping, Lee rubbed his private area against the breast of the victim.
On her face
Evidence suggested that his semen DNA was found on her face and her neck, it is believed that Lee "done the deed" while she was sleeping.
Lee later wiped her neck, face and her hair with some tissues and threw his "DNA evidence" into a plastic bag. The victim left the classroom and reported the incident to a security guard in the morning and later the police was alerted at 6.30 AM.
Kneel Down for Forgiveness
Lee kneel down to the victim in front of the security guard for forgiveness
The case will continue next Monday, if Lee is guilty of molestation he will be facing up to 2 years of jail time and/or fined + rotan.