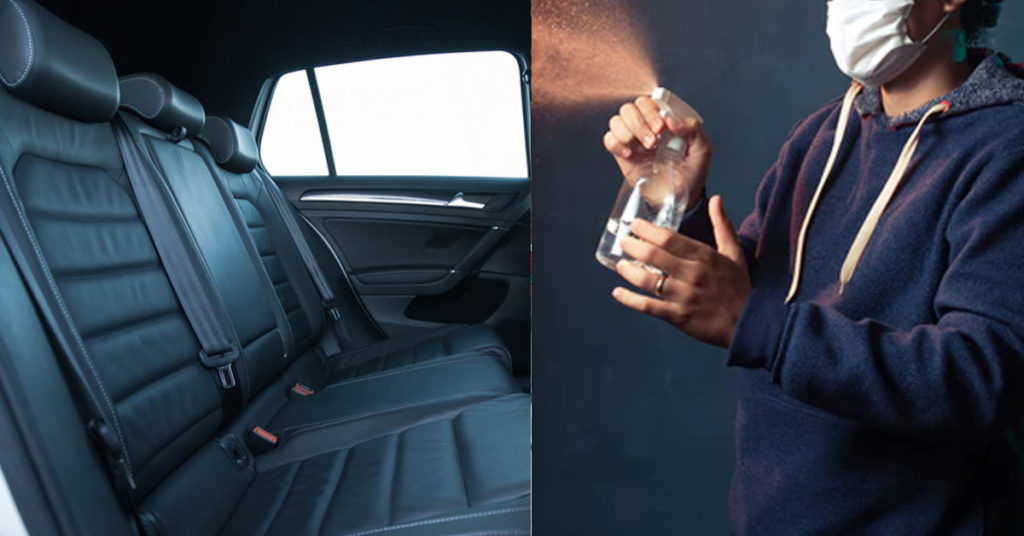 I am a grab driver and I know that people are concern about the covid issue when taking a ride however recently I encounter a few times people spraying unknown liquid into the car before asking me.
I do not know what kind of sanitiser they are using and have no idea if they know that not all sanitiser can be used in the car as they might cause damage to the car seat. I rented the car so if any damage to the car I am afraid I need to compensate for something that is not my fault. I am also concern about the spray they use as I am in the car when they spray it so I am the one inhaling and whether it contains any ingredient that will cause another customer's allergy.
Hope that grab can advise what can drivers do?