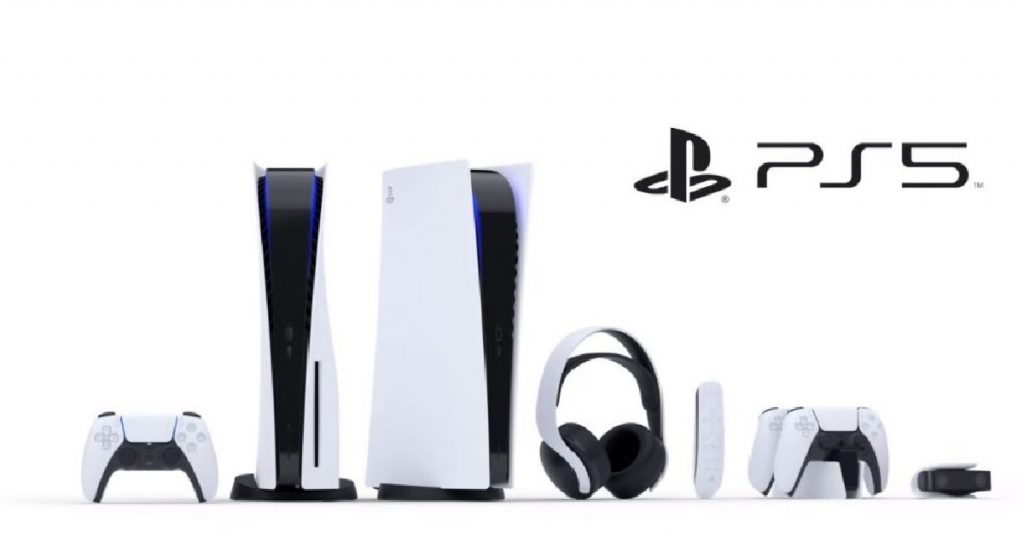 Good news to all gamers out there, Sony has just revealed their new PlayStation 5 console design on their PS5 Facebook page on 12 Jun 2020.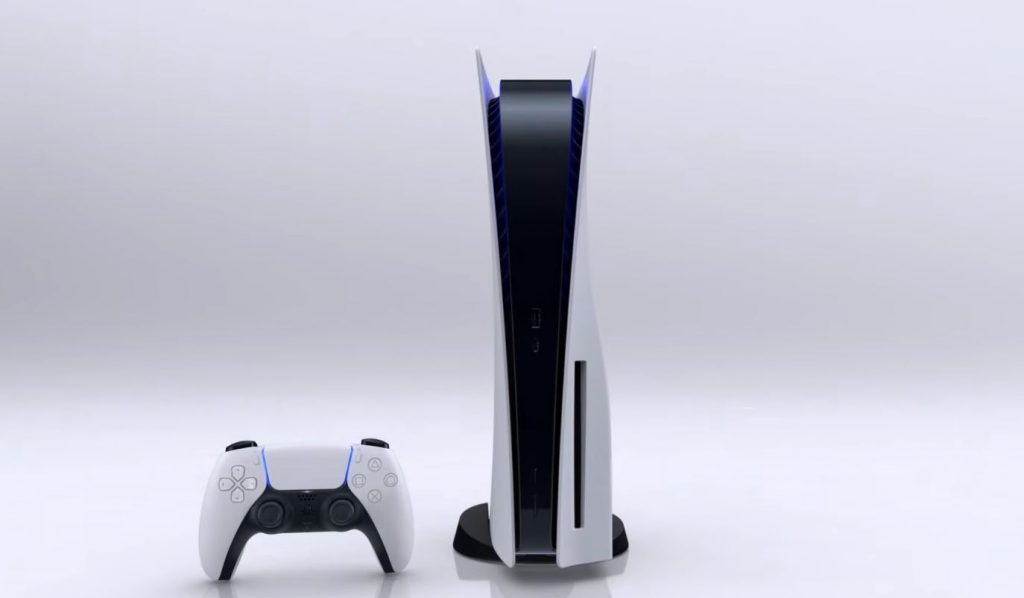 PlayStation 5 Might Cost over $1000 due to the high manufacturing cost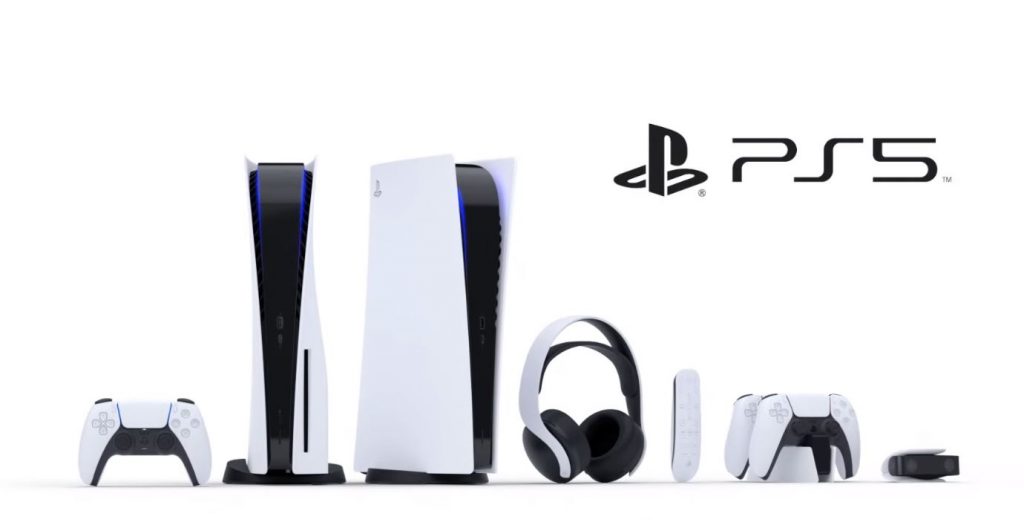 The PS 5 is available in black and a special Spider-Man Miles Morales Edition is also available.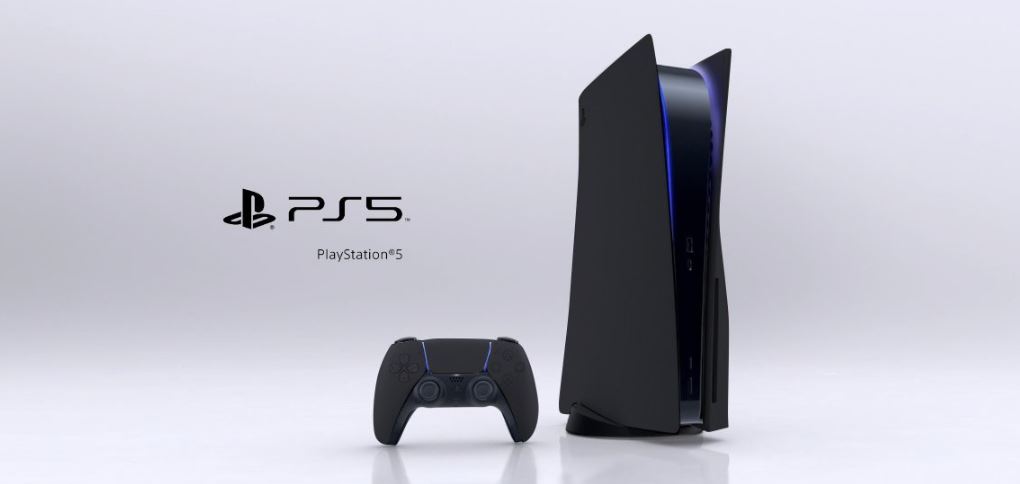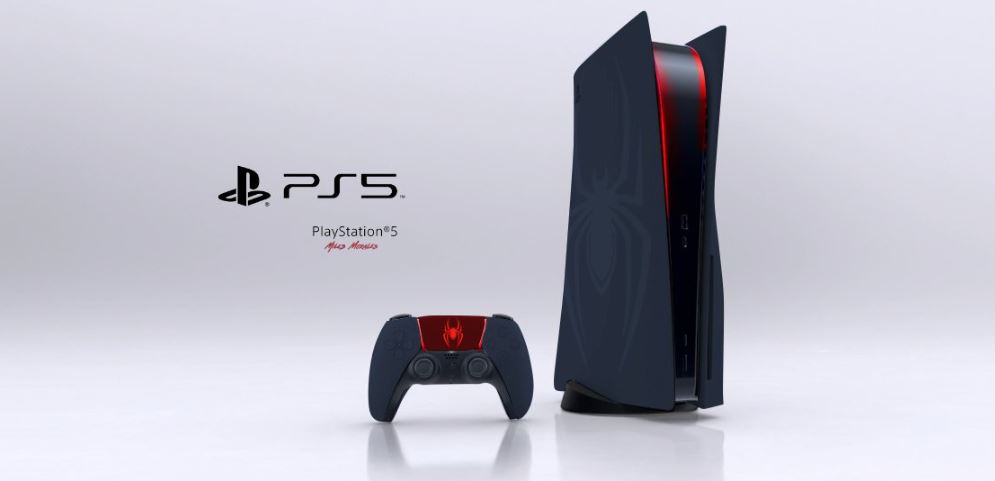 However, the price of these new PlayStation has yet been revealed as the cost of manufacturing is USD$450 per unit. The new PS5 console will definitely not be cheap. The price of the new console is unlikely to stop hardcore gamers from purchasing the product. The new console is expected to be released by the end of 2020.