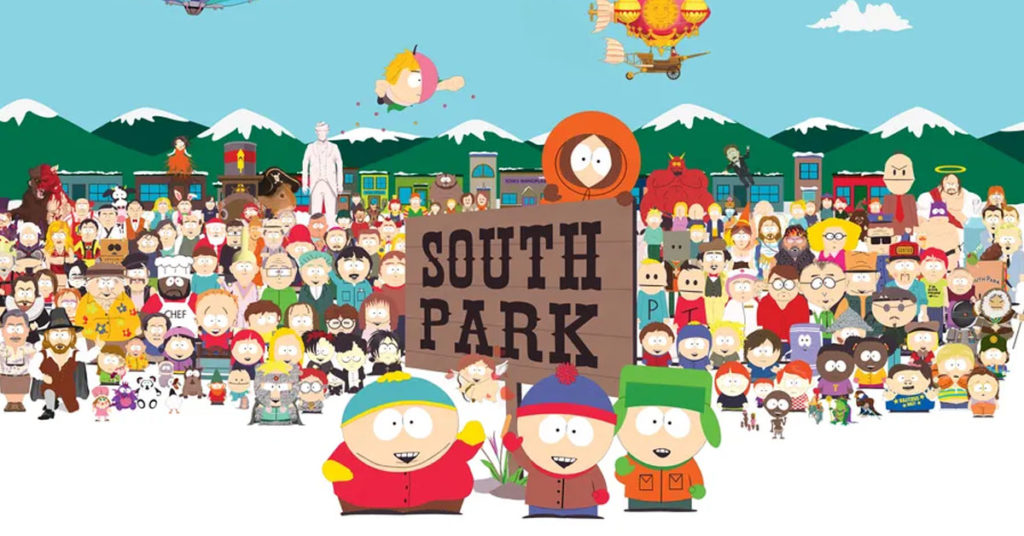 South Park has been the favourite cartoon for many with mostly adult audiences for its crude comedy. It's not going to end anytime soon.
The creators of South Park, Trey Parker and Matt Stone just signed a deal with Viacom CBS for $900M to run the show till 2027.
The deal will include 6 more seasons and 14 more South Park movies and it will be aired on Comedy Central and hopefully on Netflix.