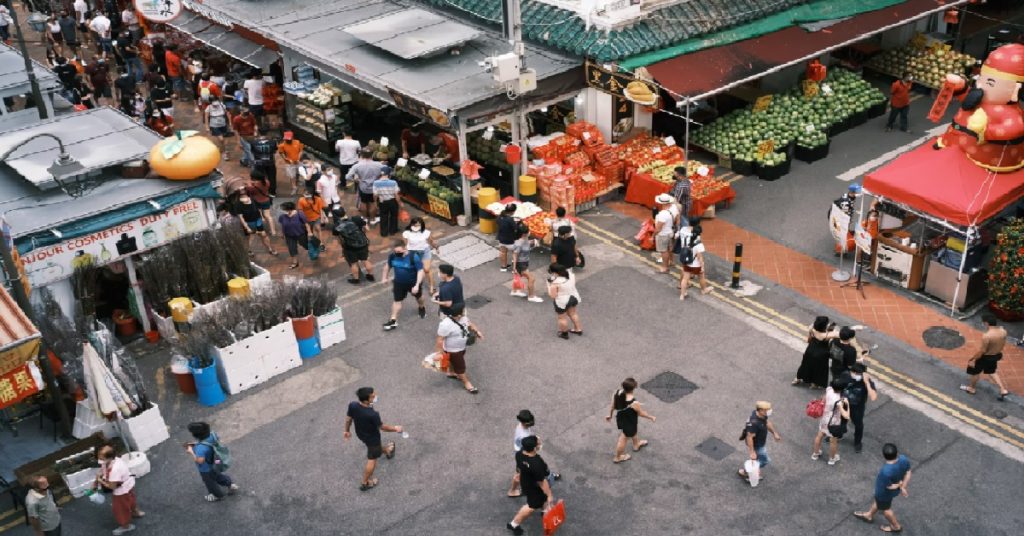 According to Bloomberg's Covid-19 Resilience Ranking, Singapore has dropped to 39th place just 6 months after ranking 1st on the list.
The ranking is updated monthly and is gauged based on the range of social measures, mortality and vaccination rates, the severity of lockdowns, the mobility of the community, monthly cases, flight routes and capacities.
Singapore scored 57.5 for the month of October, a decrease from the score of 79.7 that we scored when we last ranked 1st in April.
Currently, Ireland is ranked at the top spot.
Images source: Unsplash