non Finance, non loan, non property, non banking, non credit card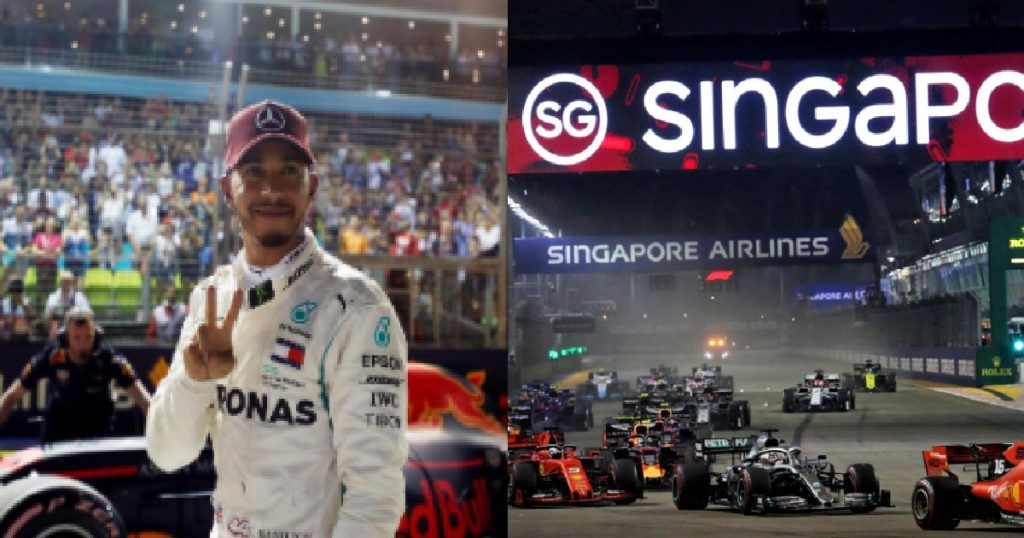 Singapore GP Pte Ltd, the race promoter of the 2021 Formula 1 Singapore Airlines Singapore Grand Prix, announced last night (4 June) that the night race will be officially cancelled this year.
They cited "ongoing safety and logistic concerns brought about by the Covid-19 pandemic" as the primary reasons behind the cancellation of the event.
Singapore GP's deputy chairman, Colin Syn, called the decision an incredible difficult decision to make but it was necessary.
Ong Ling Lee, the Director of Sports of Singapore Tourism Board, said that the agency is working closely with the F1, the Singapore GP and other government agencies to work out the future of the night race.
Ticket holders to the 2021 race who previously deferred their 2020 tickets, will be fully refunded.
This is the 2nd year in the row that the F1 night race has been cancelled due to the pandemic.
Images source: formula1.com and racefans.net