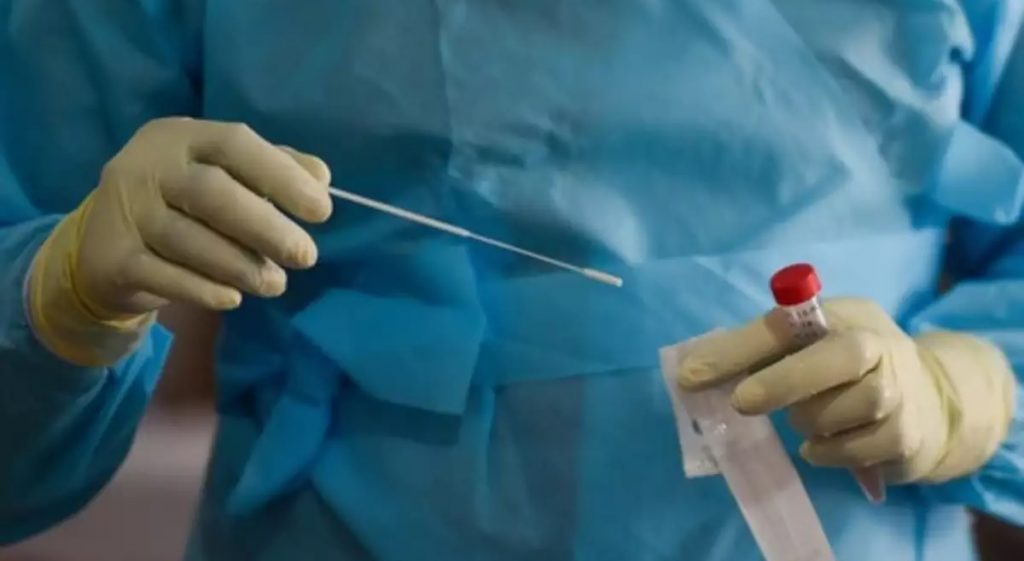 233 samples who belong to a large ground of individuals has been disposed of after couriers did not follow some operating procedures.
The batch that was affected belongs to SASH programme, which is under the Swab-and-Send Home programme.
According to the flugowhere.gov.sg, this is what SASH is
"If you are assessed to have symptoms suggestive of COVID-19 infection, your GP will perform a swab test on you at the clinic if he/she is participating in the Swab and Send Home (SASH) initiative. If not, your GP will refer you to another PHPC where SASH is available, for further review by the next day. COIVD-19 testing for the worried well is not allowed."
Happened at Quest Laboratories
The incident happened on the 7 October 2020, it was only after 2 days they found out about the missing batch of test samples.
How it happened
In house courier did not follow Standard operating procedure when handling the test samples to the lab, meaning it was just placed there along with the old samples which is supposed to be thrown away.
MOH has been alerted of the incident and officials are currently arranging for those affected by missing batch to redo the test as as possible. The incident is currently being investigated by MOH and they made the following statements to the media:
"We will take appropriate actions against the laboratory if investigations reveal any breach of the regulations. We will also remind the other licensed laboratories on the need to ensure proper staff training and adherence to their standard operating procedures"