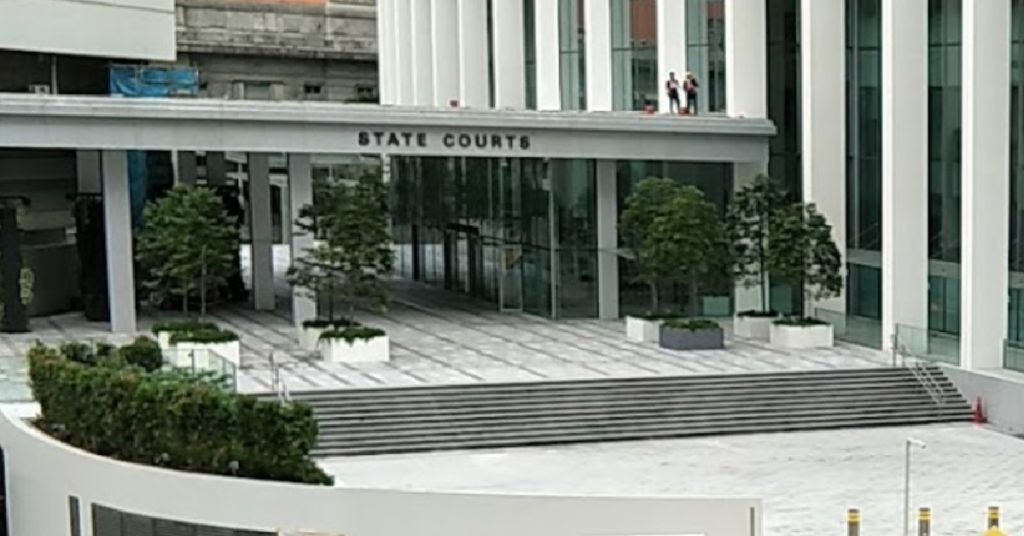 Leng Choun Keong, 50-years-old, a Singaporean man who overstayed in China, apparently lost his passport.
He then paid a friend US$20,000 to help him get another passport to return home, because his family members were sick.
He then received a Ugandan passport which stated that he was a Ugandan that was born in Malaysia, under the name Leng Christopher.
He then travelled back to Singapore with the fake passport and produced it to an immigration officer.
Leng pleaded guilty on 16 September to one count of producing a misleading document to an ICA officer, along with 2 other charges under the enlistment act.
He was then sentenced to 4 months imprisonment and fined $9,000 for his troubles, of which if he cannot pay the fine he would need to spend another 36 days in jail.
Leng finished his NS on 13 December 1990 and was then issued 3 exit permits to work overseas from 1995 to 1998.
He then used his passport to go to China to work as a DJ, but he didn't return to Singapore after his last exit permit expired and he didn't apply for a new one.
He also lost his passport following its expiry in 2005 and he then subsequently lost the passports whilst he was overstaying in China.
In 2018, he decided to return home after his mother and brother fell sick, and so he went to get himself a passport.
He was then referred to CMPB for investigations.