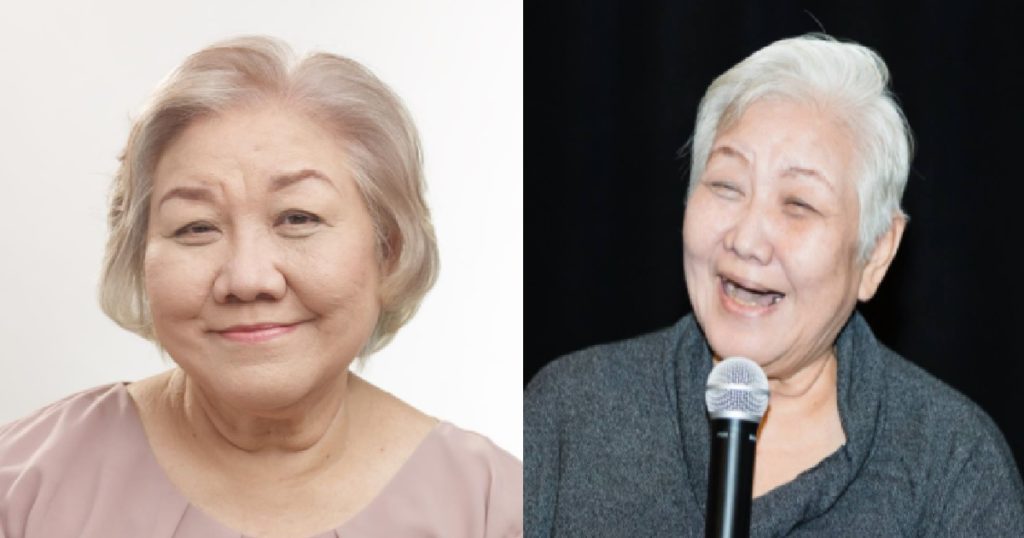 Veteran actress Beatrice Chien passed away on 6 July after reportedly suffering from late-stage pancreatic cancer.
She died at the age of 81.
Chien joined the showbiz industry in her 60s after a 40-year career in nursing.
She most notably starred in the hugely successful film, Crazy Rich Asians, among others.
Chien is due to be cremated on 8 July.
She leaves behind 3 children and 2 grandchildren.
Images source: Beatrice Chien on Facebook and Singapore Film Society