non Finance, non loan, non property, non banking, non credit card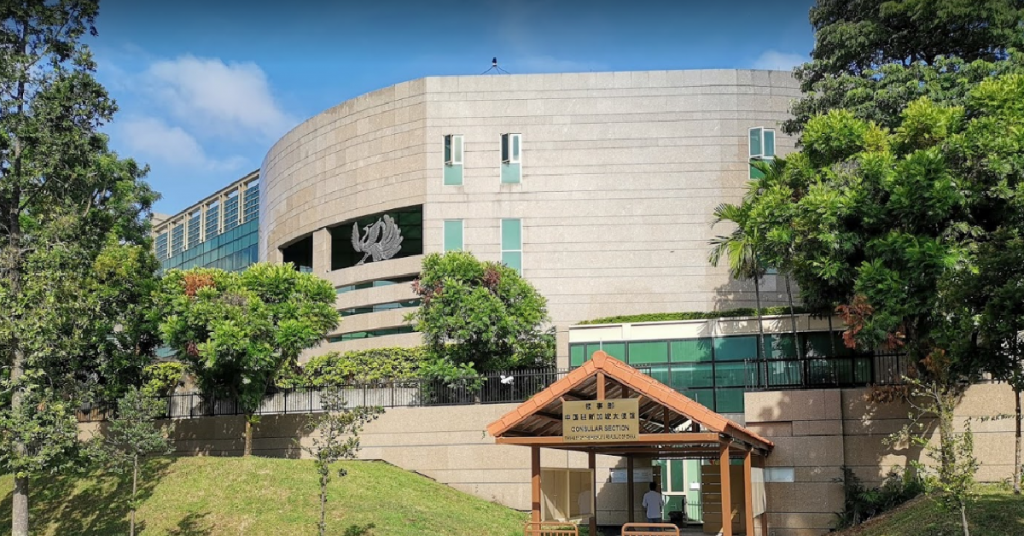 Yeo Jun Wei, who is also known as Dickson Yeo, pleaded guilty for being an illegal agent of China by using his political consultancy in United States of America as a front to collect information pertaining to intelligence for China.
Yeo was "using career networking sites and a false consulting firm to lure Americans who might be of interest to the Chinese government," said Assistant Attorney General John Demers in a statement.
Yeo began his espionage activities for the Chinese intelligence offices since 2015. He started of with targeting Asian countries before focusing mainly on the United States.
Yeo would target Americans by soliciting them and paying them for non-public information. Yeo would inform them that his clients were from Asia leaving out the truth that the information were solely gather for the Chinese Government.
The people who applied for the jobs posted by Yeo were mainly from US military and government personnel with security clearance. He would then gather resumes of interest and pass it on to the Chinese Intelligence.
Currently, Yeo is facing a maximum penalty of 10 years in jail.