non Finance, non loan, non property, non banking, non credit card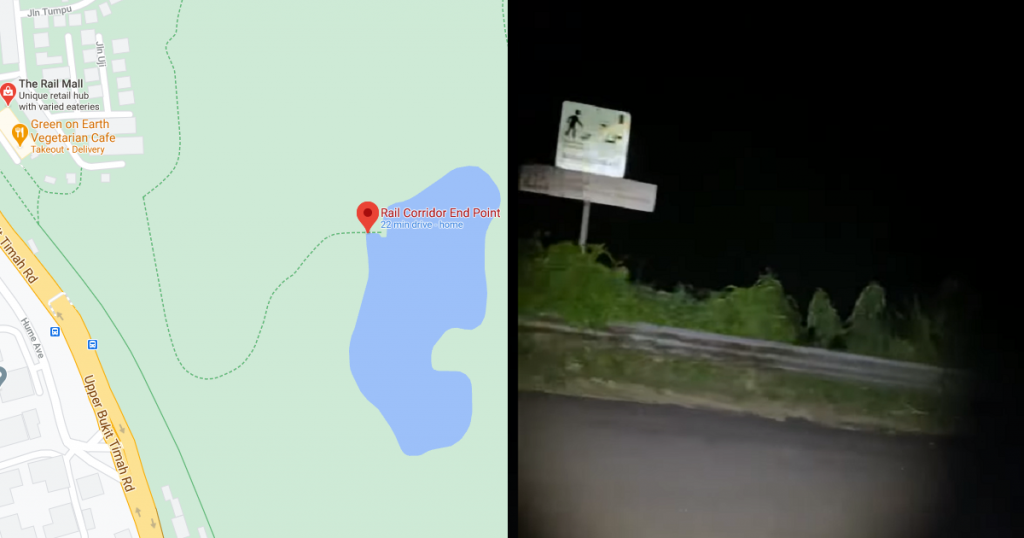 A video was recently uploaded on Youtube after a cyclist heard voices and saw something on a tree while he was cycling at rail corridor in the middle of the night. The cyclist suspected that it was Japanese soldier spirits.
Many sightings of the supernatural by Singaporeans were seen in the area and it is believed that the area was where the battle of Bukit Timah took place during the World War 2.
Here is the full story.
Someone or something spoke next to me in the dark at Rail Mall park(0.43) twice; and 1st can be heard clearly from the video then fainter talking in some language I don't understand.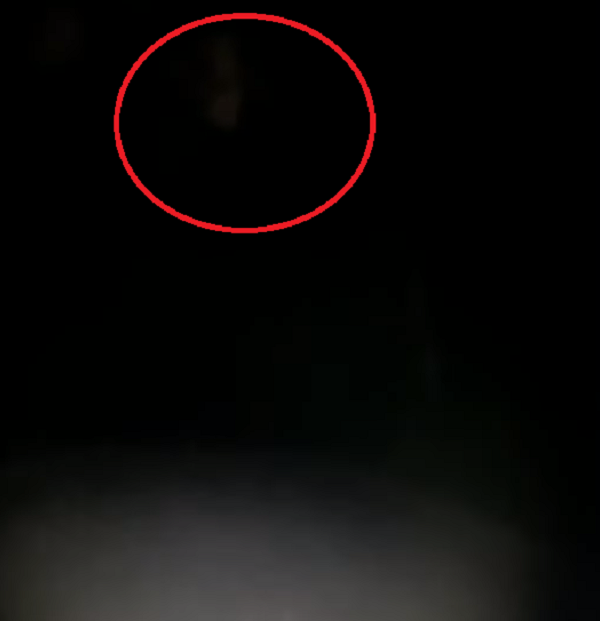 At 1.43 something white can be seen up on the tree👻. I u-turned😅. I left soon after.
FULL VIDEO LOADING…