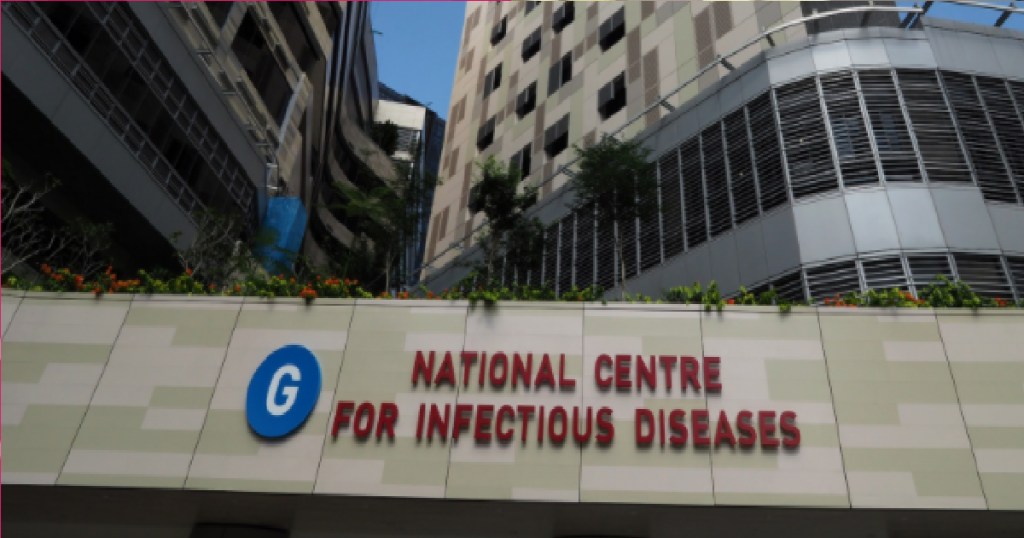 A Singaporean woman who was infected with Covid-19 while on holiday in March when she was pregnant, has given birth to a baby with antibodies against the coronavirus.
This would effectively mean that the baby is likely to be immune to Covid-19.
The woman was in Europe holidaying with her parents, husband and daughter at the time she caught the infection.
The Baby was born in November without Covid-19; the mother could've passed the antibodies onto her newborn child as she is without the antibodies now, as deduced by her doctor.