non Finance, non loan, non property, non banking, non credit card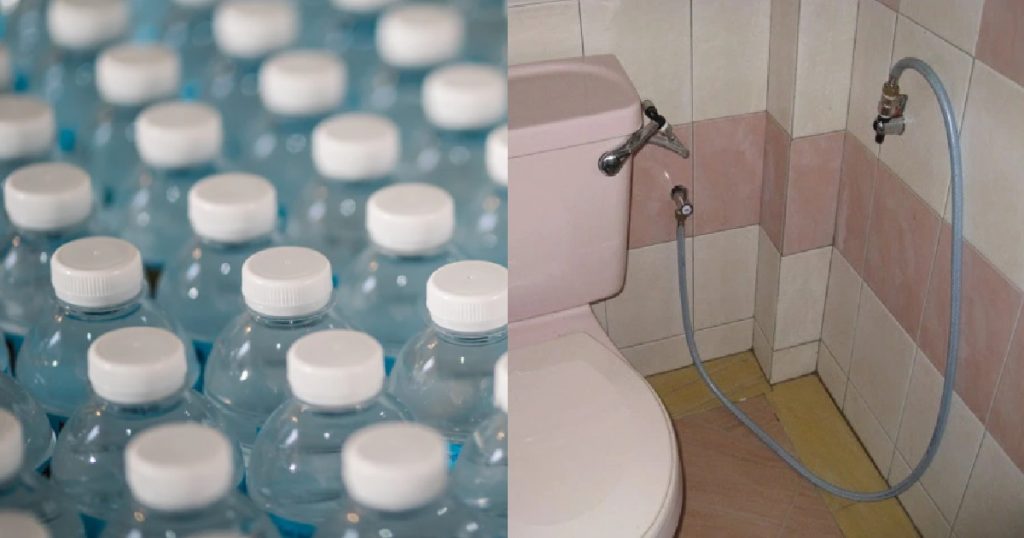 Richard Lim Lian Chye, 70-years-old, was fined $3,500 on 3 March for selling mineral water collected via a toilet hose.
Lim runs Drinkstar Enterprise, which sells bottled water imported from Malaysia.
However, in 2018, Lim experienced problems with imports which forced him to seek alternatives, so he decided to fill the bottles with tap water with the hose in his company's toilet.
This continued until December 2019, when authorities were tipped off about his activities and conducted an inspection at Lim's premises.
About 285 litres worth of bottled toilet water was found.
The firm was instructed to stop their activities and the sold bottles were recalled and thrown away.
Lim pleaded for a lighter sentence in court, explaining that he was "desperate".
He was fined $3,500 instead of the maximum fine of $5,000.
Image source: Unsplash and keymanrelates.wordpress.com