non Finance, non loan, non property, non banking, non credit card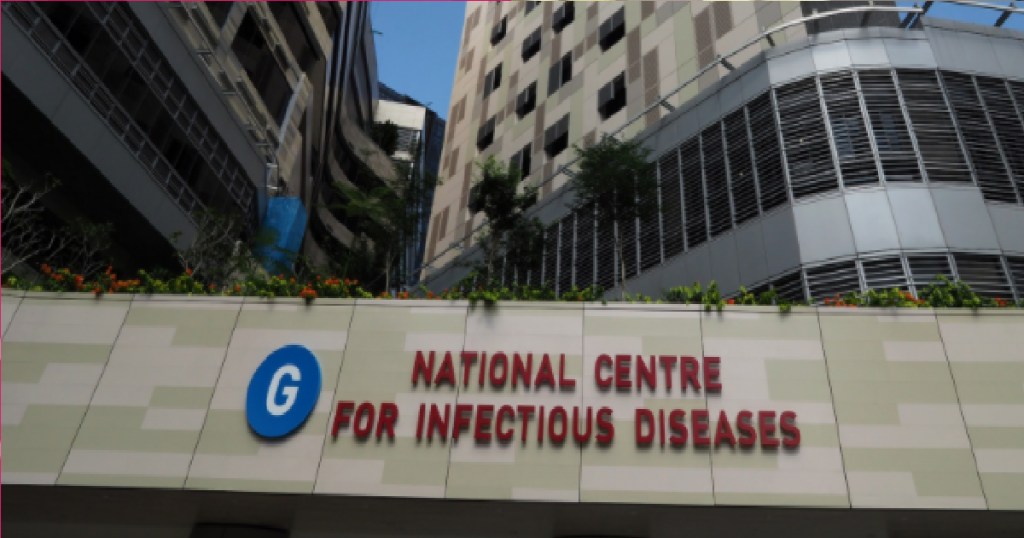 The Ministry of Health announced on 27 February that a 64-year-old male Singaporean passed away on 26 February from Covid-19 due to complications.
The man had been residing in Indonesia since 17 March 2020.
The man had a history of hyperlipidaemia,which is a medical term for abnormally high levels of fats (lipids) in the blood.
The man tested positive for Covid-19 on 26 January 2021 while he was still in Indonesia and he was hospitalised over there on 27 Januray.
On 29 January, he was medically evacuated to NCID in Singapore for treatment and his Covid-19 test taken here also returned positive.
However, the man was an overseas registered Covid-19 case so he wasn't included in Singapore's Covid-19 case count.