non Finance, non loan, non property, non banking, non credit card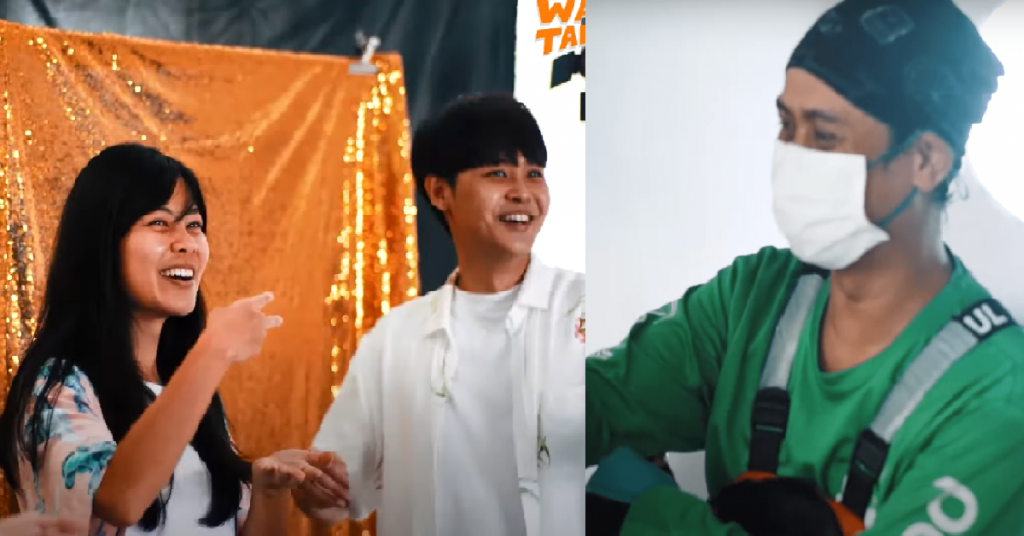 During the recent Circuit Breaker, food delivery riders became the unsung heroes who worked hard to bring meals to our homes.
Local YouTube channel WATAH! decided to thank these unsung heroes by putting together a "mini concert" for them along a HDB corridor.
They placed a backdrop, some stage lights and hid 5 acapelle singers behind a curtain as they waited to surprise their delivery rider.
As soon as the rider reaches the house and makes his delivery; the curtain falls, the lights turn on and they start harmonizing their melodies – breaking into a "delivery rider" inspired version of the Backstreet Boys' "I Want It That Way".
Some of the riders were too shocked to react, some were amused, and one even started getting emotional.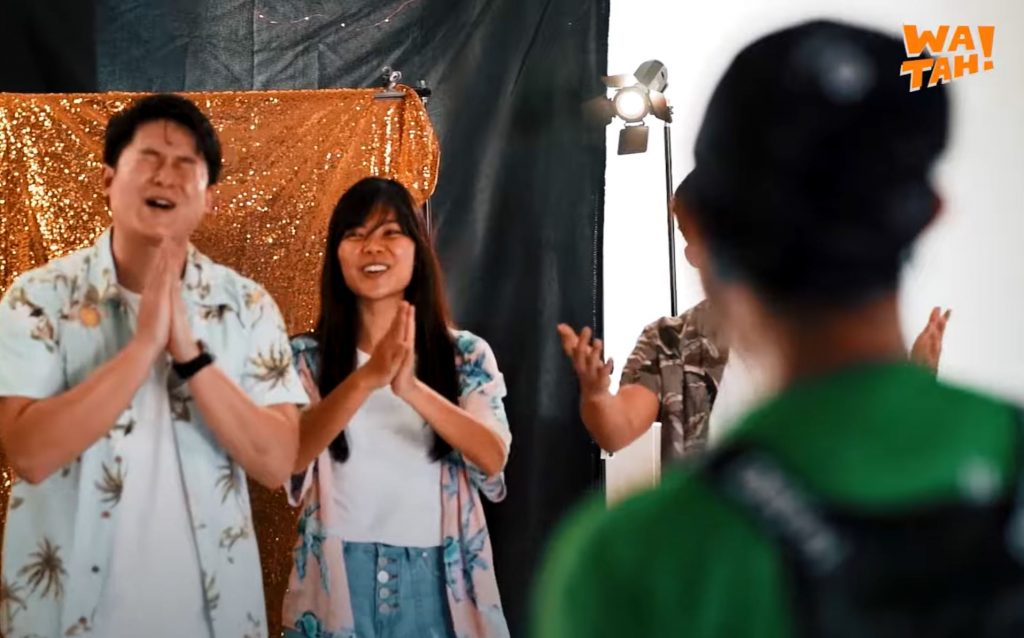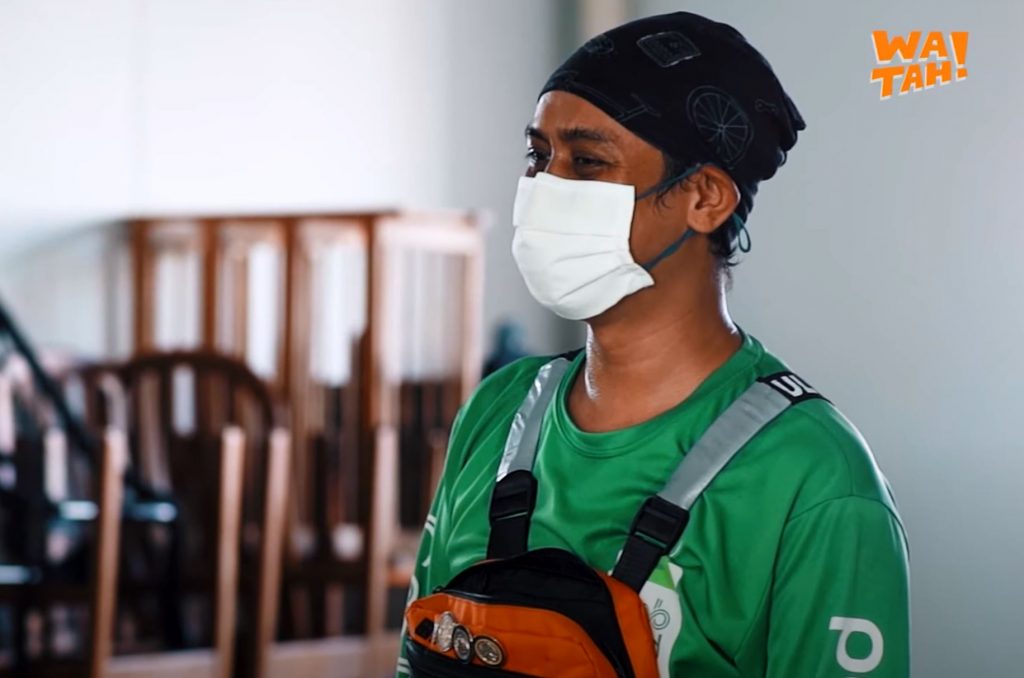 You can watch the full heartwarming video below: