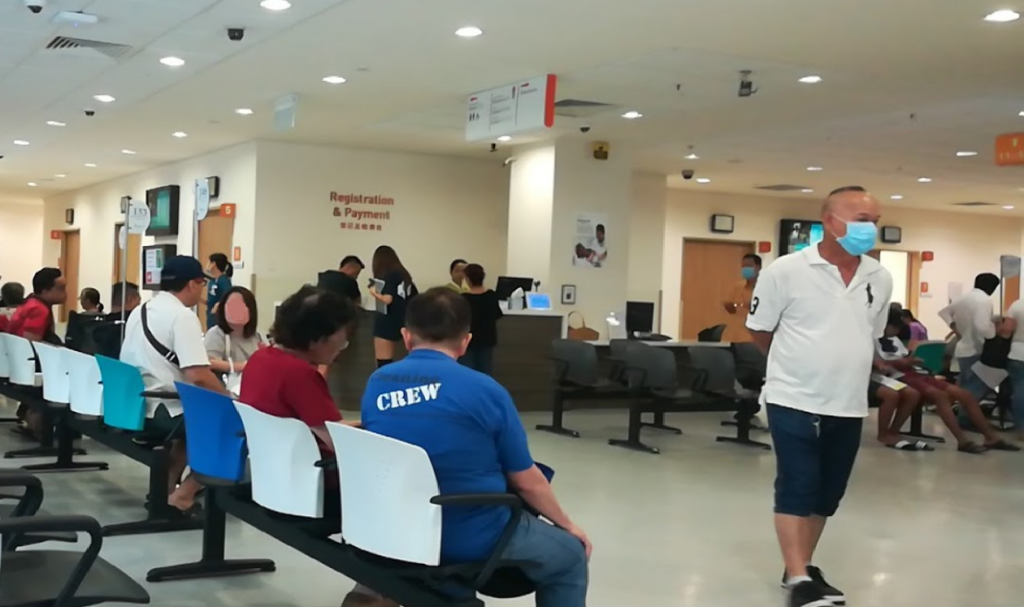 your a Singapore resident and who still wishes to travel take note, any residents who go abroad from 27 March CANNOT claim from MediShield Life if admitted for suspected Covid-19 symptoms
Lockdowns are happening around the world, although Singapore has not declared any forms of lockdowns many rules and restrictions are in place to reduce and deter more cases. This is one of the new tactics.
It is believed that this new rule came into place to deter any local residents from travelling. It is believed that many are still travelling despite the risk around the world.
Ministry of Health (MOH) takes new measures to deter travellers
Singapore residents and Long Term Pass holders who leave Singapore from the 27th March 2020, will be paying unsubsidised rates for inpatient stays in public hospitals.
If you are admitted as a suspected coronavirus case and have any symptoms of the virus within the 14 days after returning, Singapore residents will not be allowed to claim from MediShield Life or Integrated Shield Plans for both Public and Private Hospitals.
Work pass holder or dependants who leave Singapore will not be prioritised for reentry and face delays before approval to return.