non Finance, non loan, non property, non banking, non credit card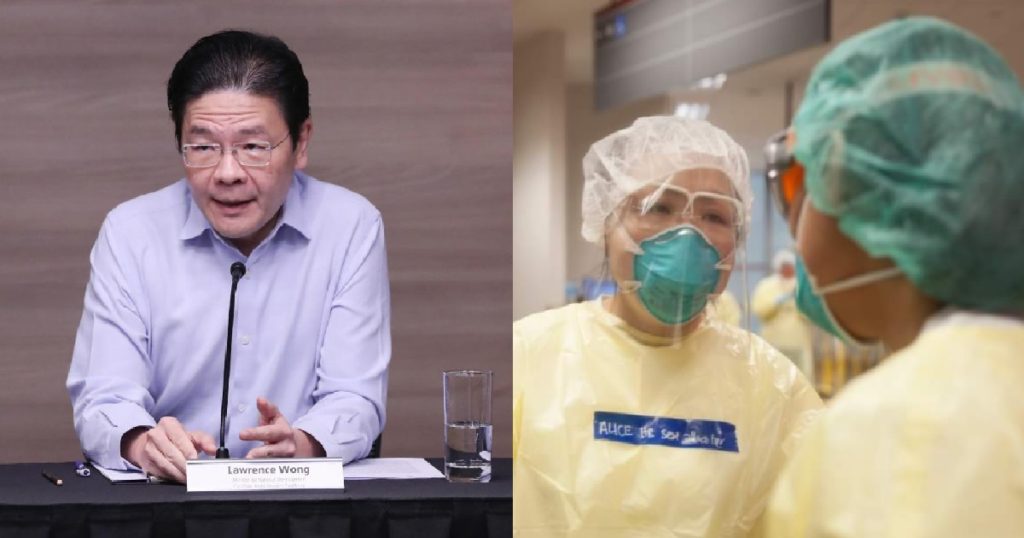 With the recent growing number of community cases of Covid-19, Singapore is tightening their rules on Covid-19 safe-management measures.
Stricter limits on the number of people allowed to be inside shopping malls, attractions and etcetera have been imposed.
From 11.59pm tonight (1 May), all long-term pass holders and short-term visitors who have visited Bangladesh, Nepal, Pakistan and Sri Lanka in the last 2 weeks will be barred from entering Singapore.
Minister of Education and co-chair of the Covid-19 Multi-Ministry Task Force, Lawrence Wong, said on 30 April that Singapore's economic reopening would not be a smooth process.
He said:
"From the very start, we have emphasised that this will not be a one-way street, there will be stops and starts and there would be bumps along the way."
"We are now encountering one such bump in our journey of reopening. But let us also take confidence in the fact that today, we have better capabilities and tools to control the infection."
Wong acknowledged that the restrictions imposed on Singaporeans would create inconvenience but urged people to cooperate and scale back on their activities of socializing.
He also warned that if the situation worsens, more stringent measures would have to be imposed.
With effect from today, occupancy limits of malls and large standalone stores will be reduced to one person per 10 square meters of floor area.
Odd and even entry date restrictions will be in place at Lucky Plaza and Peninsula Plaza.
All outdoor BBQ pits and campsite to be closed, including at HDBs, condos and country clubs.
Attractions approved to operate at 65% of capacity will be reduced to 50% of capacity.
Tan Tock Seng Hospital's Covid-19 Cluster
The news comes in the wake of growing local infections, including a cluster that has formed at Tan Tock Seng Hospital which includes 8 patients and 5 staff members.
5 of the affected parties were infected despite being fully vaccinated, although MOH said that the vaccinations are not 100%.
Four wards at TTSH has since been placed under lockdown.
Images source: Lawrence Wong Facebook and Tan Tock Seng Hospital