8-time German champions of the Bundesliga, Borussia Dortmund, will be playing a friendly match with the champions of the Singapore Premier League, Lion City Sailors, on 24 November at the Jalan Besar Stadium.
The game will be the first leg of Borussia Dortmund's tour of Southeast Asia, kicking off from 22 to 26 November, before the Germans travel to Vietnam and INdonesia.
Tickets are now available on SISTIC, with tickets being priced at $25 for adults at the gallery and $35 for adults at the grandstand.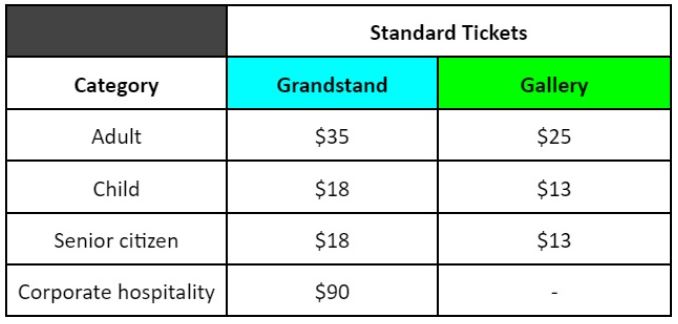 Happy to get closer to S'pore's football community
Managing director of Borussia Dortmund, Carsten Cramer, said:
"It has been a fantastic year or so working with the Sailors who have helped us get closer to Singapore's football fraternity and its communities. And while the match will be the main highlight, we're looking forward to working together on even more initiatives on this tour,"
"I'm personally delighted to be able to bring our first team to play in Singapore, and I'm confident that football fans will be treated to attractive football and meaningful initiatives as we solidify our partnership with the Sailors."
The whole club is buzzing
"Our players will get first-hand experience playing against a big European club, our staff will have the opportunity for deeper engagement with their counterparts to learn and grow, and we're hoping to involve fans – both Sailors' and BVB's – and our community partners in this tour as well."
"We've ensured that ticket prices are kept affordable for our fans so they can grab the opportunity of watching our very own Sailors go up against some of the best in Europe in what will be a milestone for the club,"