non Finance, non loan, non property, non banking, non credit card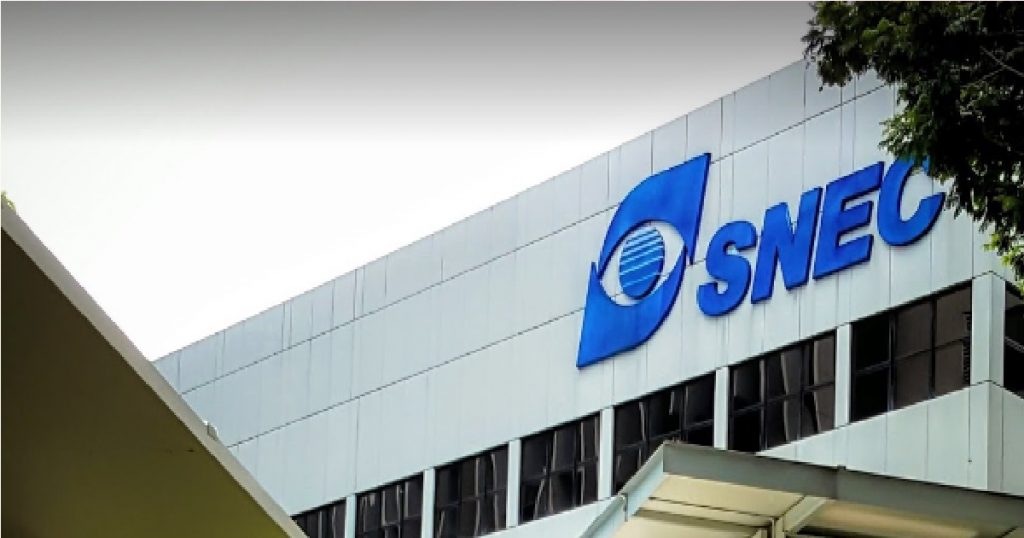 During a vaccination exercise at the Singapore National Eye Centre (SNEC) on January 14, a staff working there was wrongly administered with the equivalent of 5 doses of the Covid-19 vaccine.
The mistake was discovered within minutes of the exercise and senior doctors were alerted immediately, they then assessed the employee and found the staff to be well without any adverse reactions or side effects.
The vaccination exercise was terminated immediately and the rest of the employees were vaccinated at SGH.
The staff was then warded at SGH for observation as a precaution.
The staff's condition was stable and he was then discharged two days later.
Investigations showed that the mistake arose due to human error; a lapse in communication between the vaccination team.
SNEC said:
The staff in charge of diluting the vaccine had been called away to attend to other matters during the preparation of the vaccine, and a second staff member had mistaken the undiluted dose in the vial to be ready for administering
Image source: Google Street View