non Finance, non loan, non property, non banking, non credit card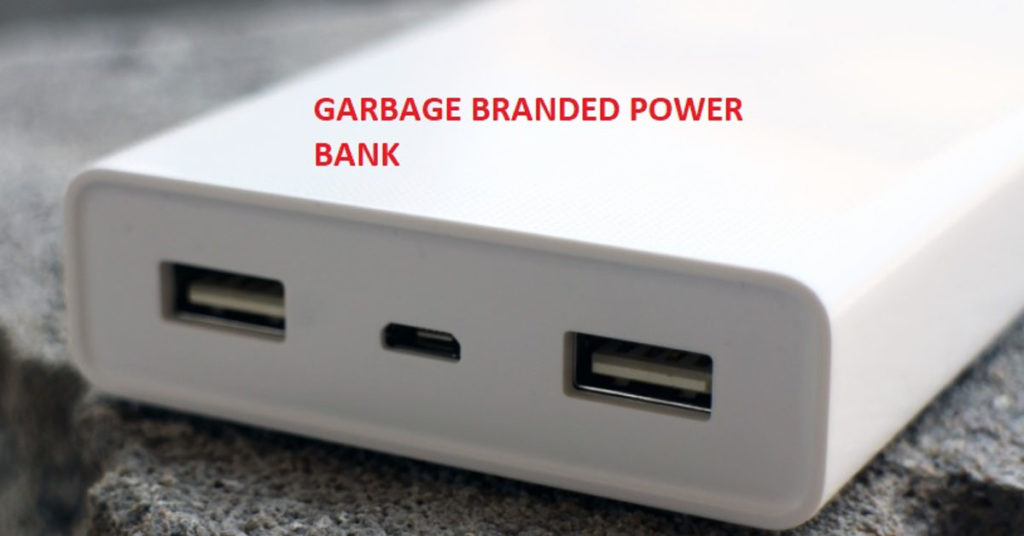 In normal circumstances, the voltage of a typical power is not enough to cause death. What happens is a short circuit could have enough surge to stop a person's, heart. There could be a million and one reasons why a surge would occur. But one of them could be the build quality of the product.
Back in 2017, a tragedy happened in Malaysia, The life of a 19-years-old life was taken away from him after he slept with his headphones in while charging via a power bank. (None of the media has revealed what particular brand is this).
Doctors believed that 12 volts of electricity have a very low chance of causing death but a short circuit typically carried a high current. Normally power banks have an output of 2 over Ampere but a short circuit can easily exceed 50 times the amount!!
Nowadays we have fast super charging power banks that can release even more power.
Think twice before charging a mobile device near your body.
Now I no longer feel safe charging my devices in my handbag.