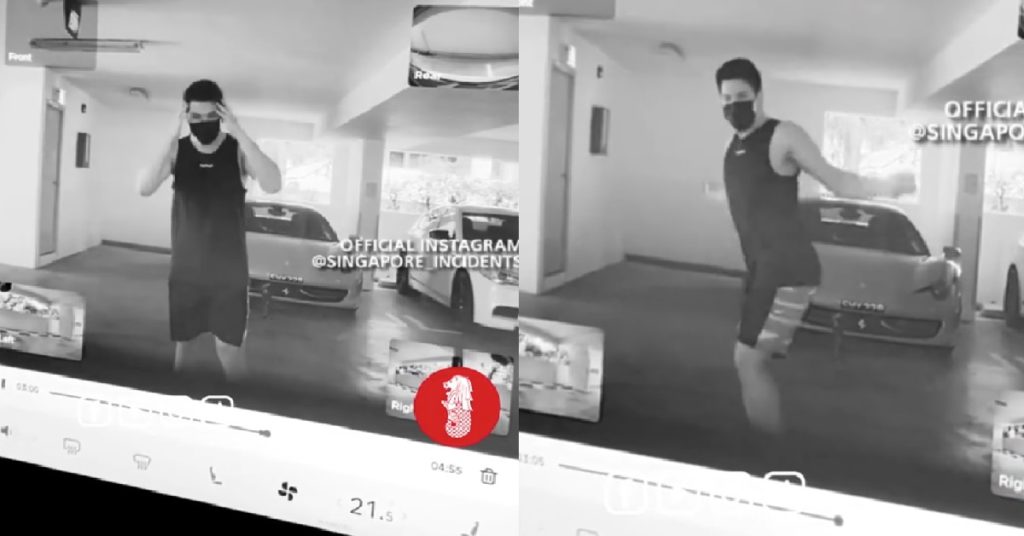 A video emerged online showing a man standing in front of a stranger's Tesla Sentry at a multi-storey carpark.
He then started dancing in front of the dashcam (LOL).
it is unclear why he started dancing, although a netizen commented that it was because he was too excited to see the rare car.
FULL VIDEO LOADING…