non Finance, non loan, non property, non banking, non credit card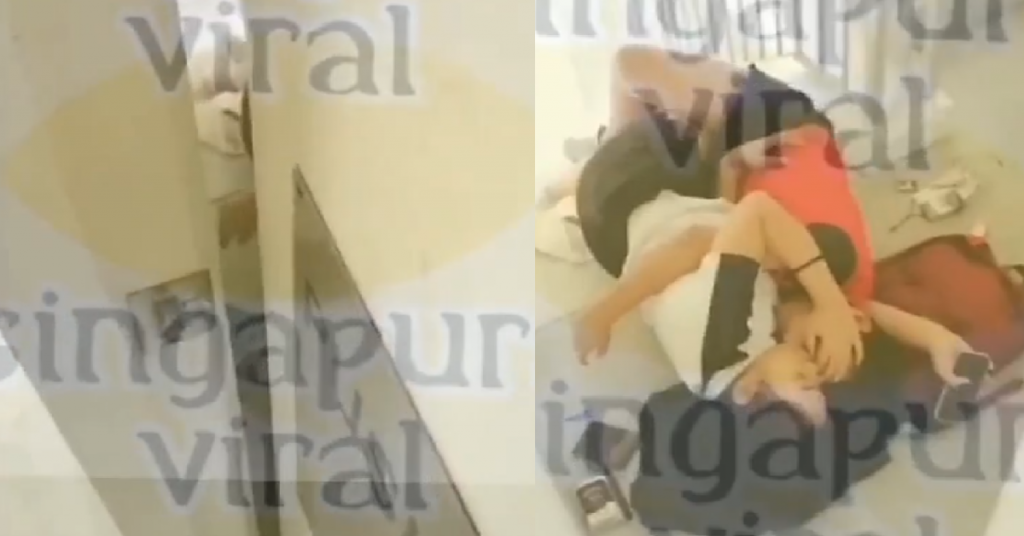 A viral video has been circulating on Instagram by @singapura.viral.
The video shows a couple of students (presumably) cuddling each other, fast asleep in others arms on the floor of a staircase landing.
It is unclear what school the teenagers are from or why and how they ended up at the staircase landing.
FULL VIDEO LOADING…