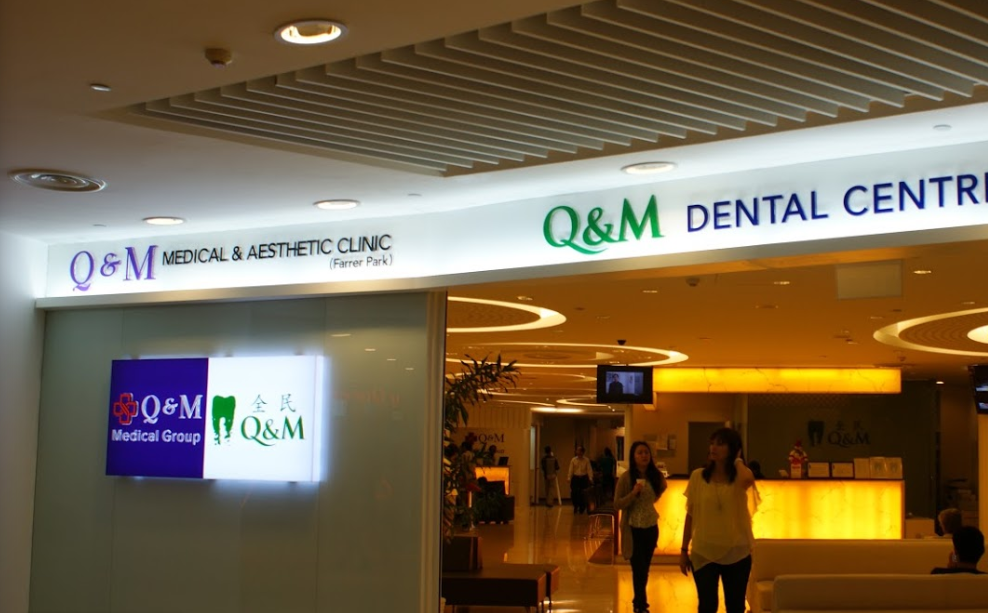 A letter was sent to all tenants regarding a new suspected case that happened on the 5th Feb 2020 at around 10.20 AM
We typed out the information in the first paragraph.
We wish to inform all tenants that on 5th Feb 2020 at 10.20am. We were alerted by Q&M Medical & Aesthetic (Farrer Park), located at Basement 1 That an individual suspected to be infected with the Novel Coronavirus was at the clinic.
Here is the full letter