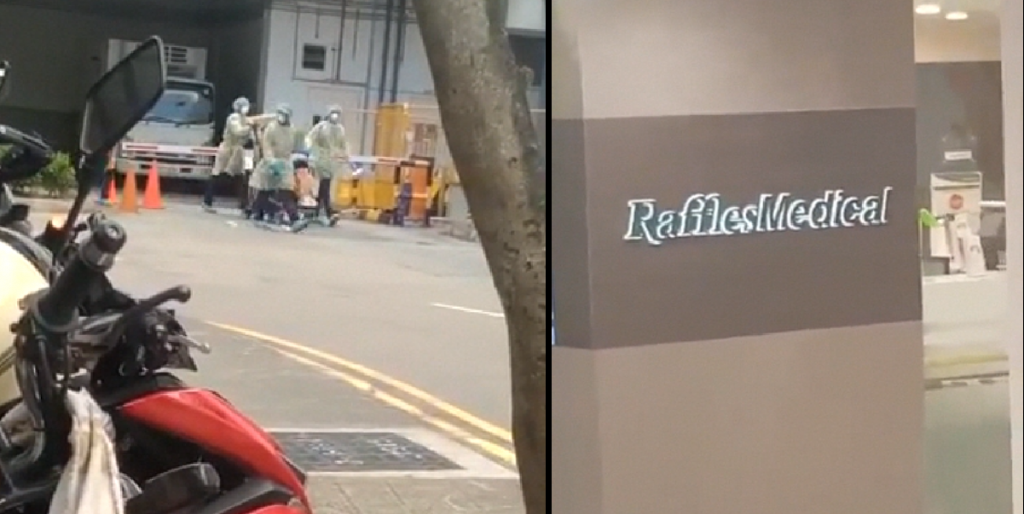 Videos circulating on Facebook and Whatsapp of a suspected Wuhan Corona Virus at North Point.
In the first video, a person could be seen wheeling out the shopping mall and into an ambulance.
In the second video, the video taker claimed that the location is North Point and a suspected Wuhan Corona Virus case was at Raffles Medical(North Point Outlet).
The area was sealed off by the shopping mall officials.
But wait? Don't need to avoid places where suspected cases been to right? Why the area seal up ah?