non Finance, non loan, non property, non banking, non credit card, non car insurance,non trading, loans loaning, housing loan.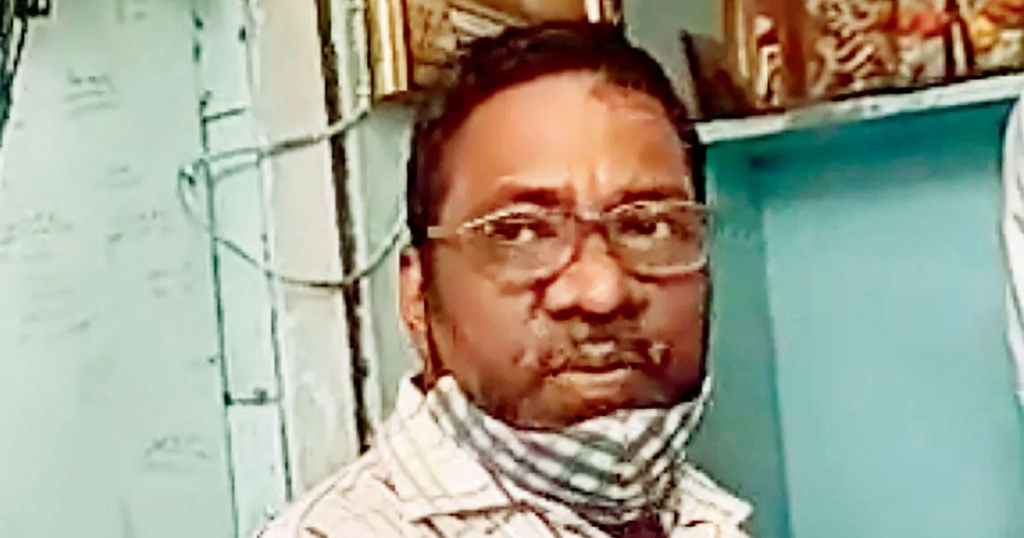 Amid current lockdown-like restrictions in Mumbai, many migrant workers have again been returning to their villages. With a negative COVID test report mandatory in many states, a new business of providing people with such reports without any testing is also flourishing. These reports were considered fake and many of these sellers even stated that they had various agreements with the police to sell them.
In sting operations at Ghatkopar's Gopal Bhuvan stop and at Borivli's SGNP bus stop, mid-day found many tours and travel operators issuing COVID-19 negative test reports for just Rs 300-Rs 500 (est.$5.30SGD).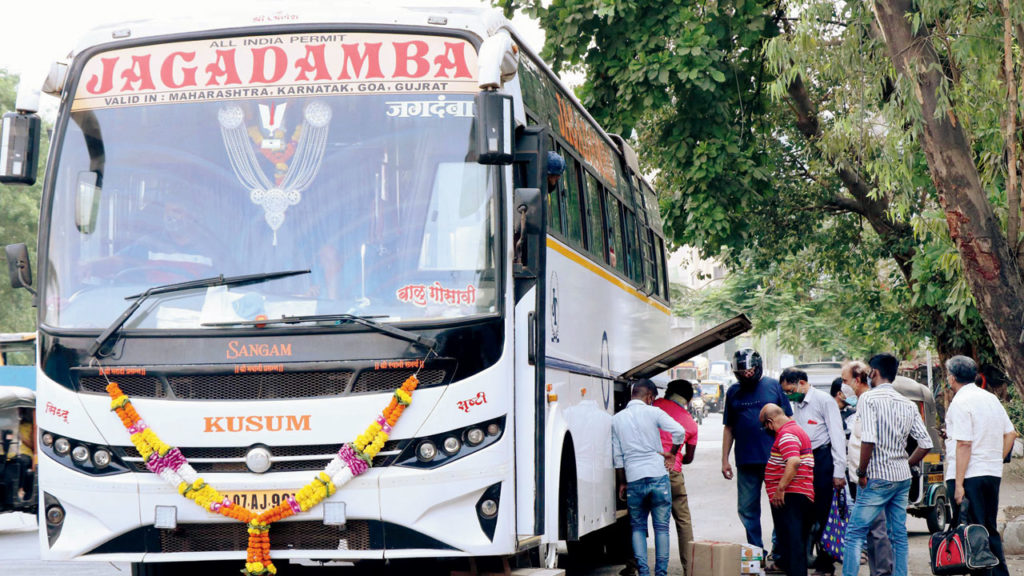 Tour operators at Borivli were very confident of themselves and said they'd take the responsibility if anything were to go wrong. They claimed their fake certificates are more powerful than genuine ones as they have arrangements with cops posted on state borders who allow them to jump lines while bus operators following rules have to wait for several hours.