On January 26, 2023, Maj. Gen. Achayon Kraithong, spokesman for the police revealed the case of Taiwanese actor An Yuqing) or Charlene An.
The actress claimed that the Thai police demanded to search her wallet and extorted more than 20,000 to release her after she was caught with an e-vaporiser.
What happened?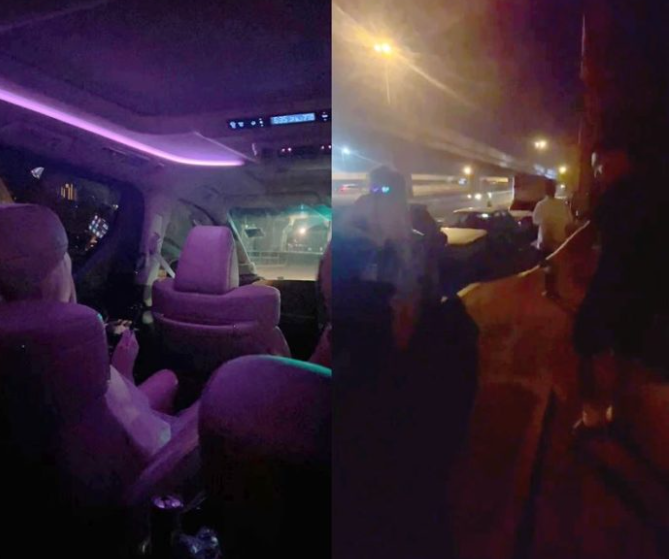 The incident took place on the night of Jan 5 and while she was travelling in a Grab car to her destination, there was a roadblock and they were stopped and searched for 47 mins.
After the officers found an e-cigarette on her, they demanded 27,000 baht, (SGD$1080) so that they can "leave". They tried to record a video of the encounter but she was told to delete the footage by one of the officers.
She later exposed and accused of her unfortunate encounter online and it quickly drew the attention of media from around the world.
The Thai Police initially denied the case but later set up a committee to investigate.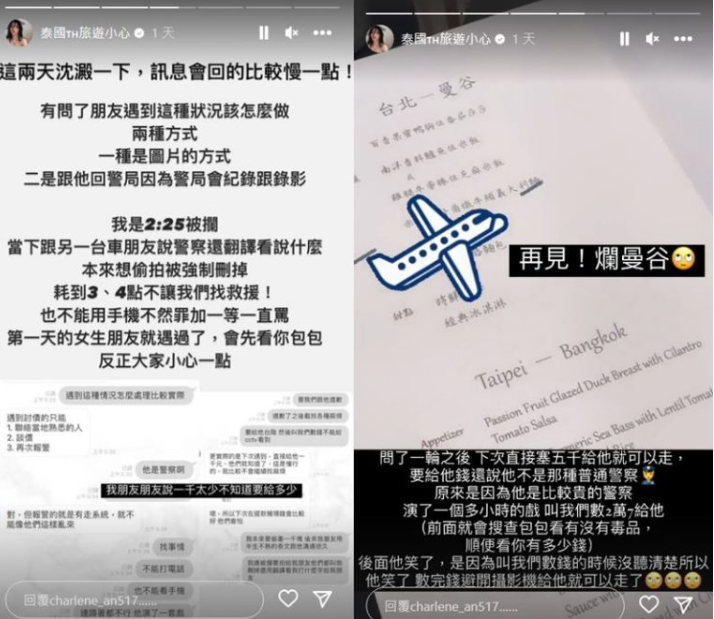 What happened to the Police officers?
Maj. Gen. Achaya said that Information posted on social media must be verified. I won't say if it's true information or not. Because sometimes when he goes back and there is another check in that is here, there must be checked
"If anyone is found guilty, criminal and disciplinary action must be taken. As for discrediting the police or not, it's up to the discretion of the people and the media. The police can only say that No matter what day the incident occurred, it must be investigated, "said the police spokesman. Pol. Gen. Damrongsak Kittipraphat, Commissioner-General of Police, also ordered an investigation into police officers facilitating foreign tourists in other cases.
7 officers who were part of the crew who conducted the road are investigated by the committee and while the investigations are ongoing, they have been temporarily suspended.