Have you ever heard the saying that "the private part is dark because you do it too much"? Many people are quite curious about the dull colour of the little "sister".
Xiao Yongxian, a beautiful obstetrician and gynaecologist, explained that the colour of the private parts does change with age, but it has nothing to do with sexual experience. It is mainly affected by "three factors" including melanin precipitation caused by friction, physical fitness, and hormones in the body.
Do not wear leggings are the solution.
Xiao said in a video: "Generally, there is no obvious colour difference in the private parts of girls. After puberty, "there is an area" that will turn into a specific colour." It is different from when I was a child, until after menopause, As we grow older, apart from some wrinkles, the colour of the lower body is not as dark as before.
In fact, it is related to hormones, not caused by too much "bedtime exercises" or eating foods that should not be eaten.
In addition, Xiao Yongxian also mentioned that wearing too tight underwear or jeans, long-term friction can also easily increase and precipitate melanin; the other is the physique some people have dark colours and some have light colours.
She reminded that because the skin is too dry, it is easy to age and cause pigmentation, so it is necessary to moisturize regularly, and not to wear tight underwear, or use laser or skin care products to lighten the dullness.

Taiwan's most beautiful doctor said: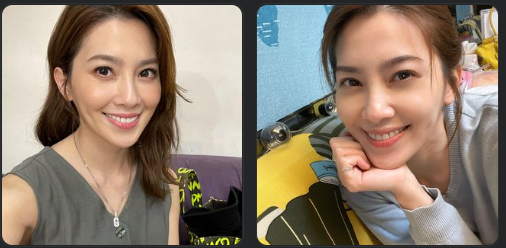 The Internet has also circulated the topic "Girls play with themselves too often, and the private parts are easy to turn black". However, it is not true.
Xu Lanfang, the most beautiful doctor of sexology, emphasized that "playing with yourself will not make it black!" and pointed out that there are two main reasons for the darkening of girls' lower body skin. Or it is often infected and easy to turn black, which has nothing to do with masturbation itself.
As for girls often "playing with themselves", is it easy to cause infection? She explained that "this sentence cannot be wrong", but it is a matter of probability.
When the frequency of "playing with themselves" increases, the probability of infection will also increase, but it does not mean that "playing with themselves" will definitely cause infection.