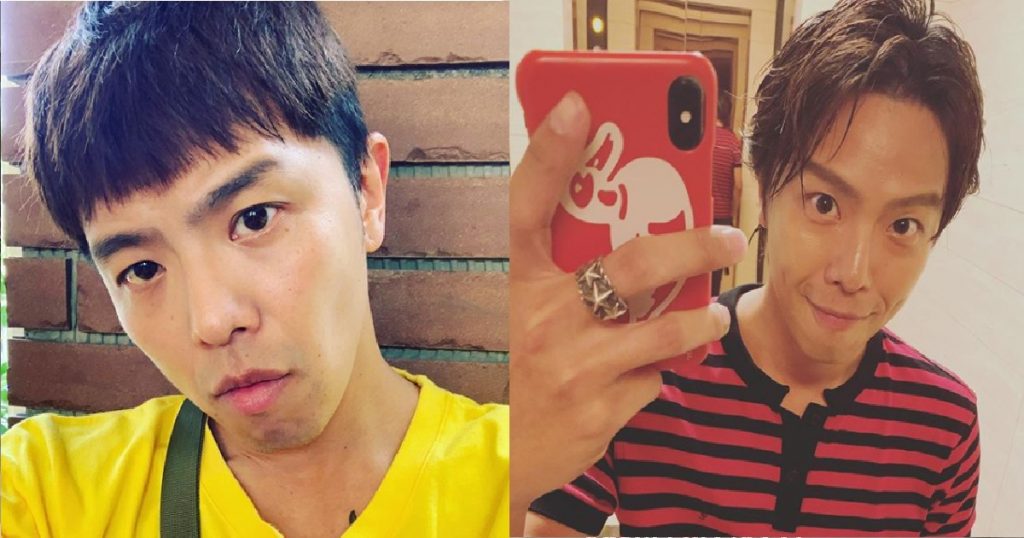 Taiwanese celebrity Alien Huang, also known more popularly by viewers as Xiao Gui, was found dead in his home in Taipei.
Preliminary investigations revealed that the actor/singer passed away from a heart attack.
Huang's father was the one who found his body; after no one answered the door and he felt something was wrong.
Huang's body was found lying on the floor outside his bathroom, his father immediately alerted the police.
Preliminary investigations revealed that Huang possibly collapsed and hit his head on the floor following a heart attack and there was blood in his mouth and nose when his father found him.
Police also said that the television and air-conditioner were still on.
There were no signs of forced entry into the apartment or any signs of struggles.
Viewers may have known him for hosting variety shows, namely "100% Entertainment" with singer Show Luo, as well as "Mr Player" with entertainment veteran Jacky Wu.
Besides being a singer and actor, Huang was also a fashion designer for Alien Evolution Studio, his clothing brand founding in 2008.