Hi guys, I really don't know what to do anymore because I've emailed town council/hdb/my area's MP but the issue just doesn't get solved.
Leaking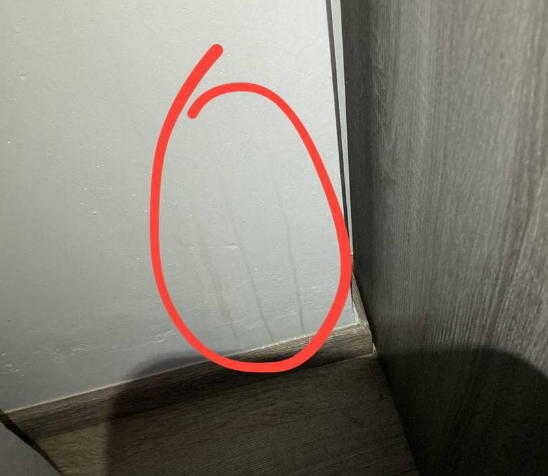 My house was renovated in late 2020 and the leaking problem was discovered and raised to them in mid 2021. Up till now, it only got worse and I'm very worried my vinyl, wardrobe and paint will wear off because its turning mouldy.
Any advice on what I should do? Recently because of the downpour, the situation got worse and to my horror, I saw a big puddle of water in the room. And now, my common toilet's ceiling is affected too.
The same wall facing the corridor is leaking also and it's very obvious the root of it comes from the ceiling.
Here are what netizens think:
Happened to me for my neighbors on the top and bottom floor. In the end, I have to pay for renovations 50%, 50% each. Good luck to you.
I have the same issue. Write to your MP and town council with the evidence. They will come and repair the roof.
top floor then it's HDB problem. That's a roofing problem which the HDB has to do water proofing and membrane so keep the rain water from seeping in. Contact HDB area office first before going further up. I had this issue but it's from the side wall. Settled already.
If only happens during downpours, then likely the external wall waterproofing is damaged. My case was wall was wet during downpours and wall got mouldy. Email Town Council and TC repaired the external wall.
Top floor shld be from the water tank area. Means water proofing gone. Town Council shld be liable cos its common area.
Don't email. Go down and bang table. Within a year, from start of the complaint, the repair should be free, within DLP.