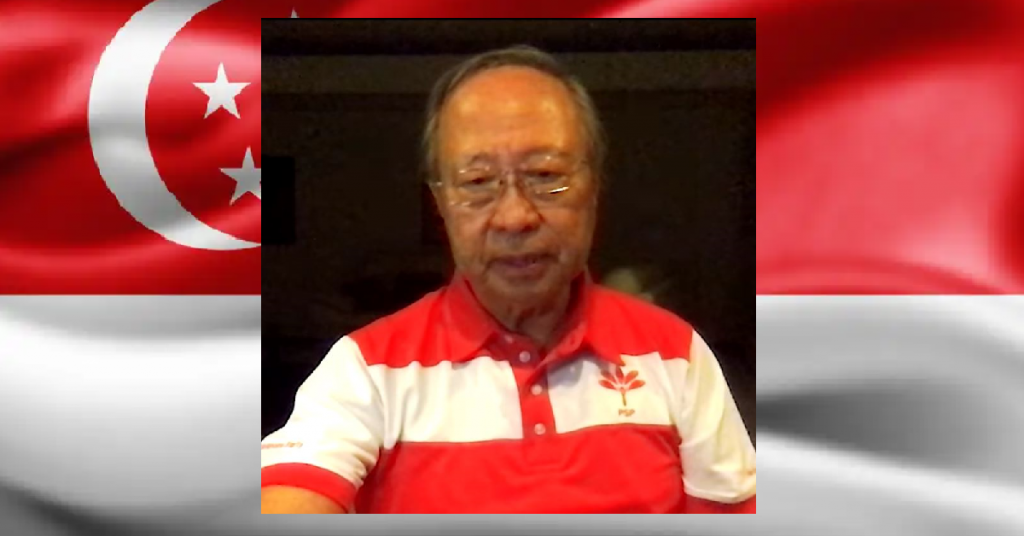 Facebook user Weixiang Schrödinger Lim posted onto his profile the following photos he took of Dr Tan Cheng Bock during an interview with Dr Tan.
Nearing the end of the interview, Dr Tan broke down in tears when he was asked why at the ripe old age of 80, he was entering the unforgiving arena of politics.
Dr Tan replied: "Sometimes at night I can't sleep because I worry for our country."
The pictures were never published during campaigning because Dr Tan didn't want people to think he was "putting on a display to gain sympathy".