non Finance, non loan, non property, non banking, non credit card, non car insurance,non trading, loans loaning, housing loan.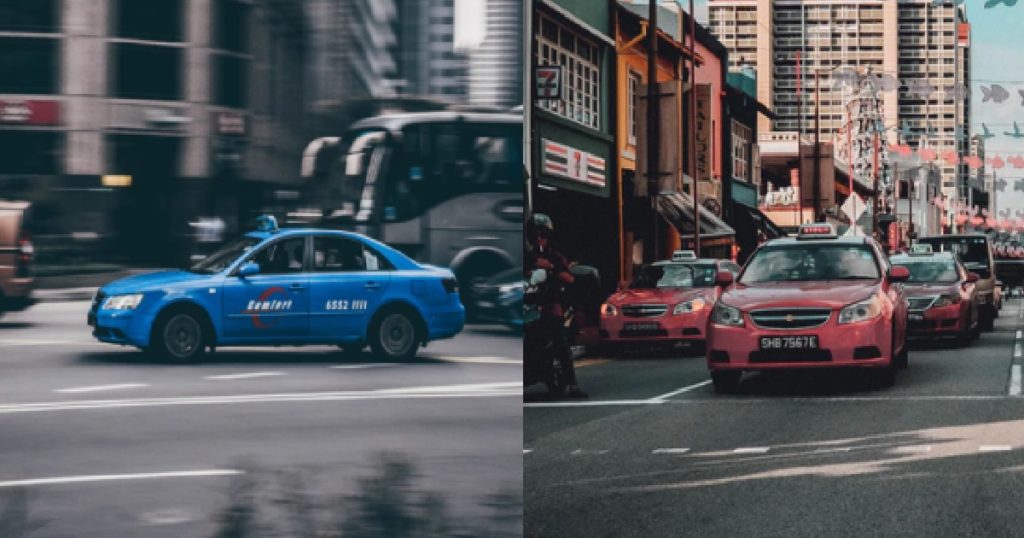 A $27 million one-off top up to the Covid-19 Driver Relief Fund (CDRF) will be provided by the government for taxi and Private Hire Car (PHC) drivers, to help tide them through the Phase 2 (Heightened Alert).
Drivers who are eligible will receive an extra $10 top up per day through the CDRF from 16 May to the end of June.
Which means that drivers will not receive $25 per day.
All eligible Taxi and PHC drivers will receive the top up automatically through their operators, no application is needed.
Images source: Unsplash