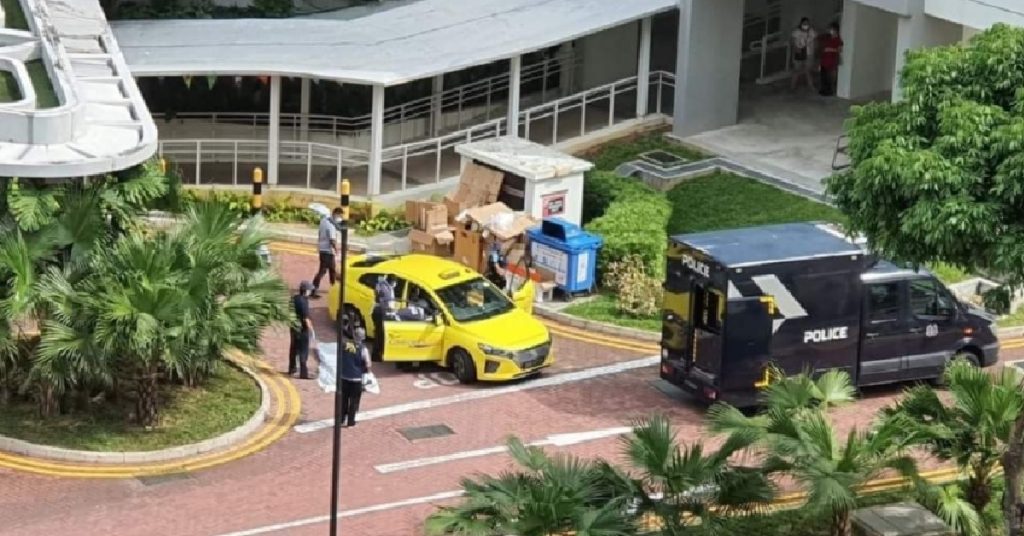 Due to the COVID-19 pandemic, a drop in business was seen in the public transport industry. Many of those affected were taxi drivers as lesser people are going out of their home and near to zero tourist arrival due to travel bans.
Just yesterday (31 Aug 2020), a 62-year-old taxi driver was reported to have died in his taxi while he was at a driveway in Bukit Panjang. The incident happened at 548A Segar Road around 6.57 am.
The driver was found passing out in his taxi when a passerby called for an ambulance. The man was later pronounced dead on the scene upon the paramedic's arrival. The cause of death is currently unknown and police investigations are ongoing.