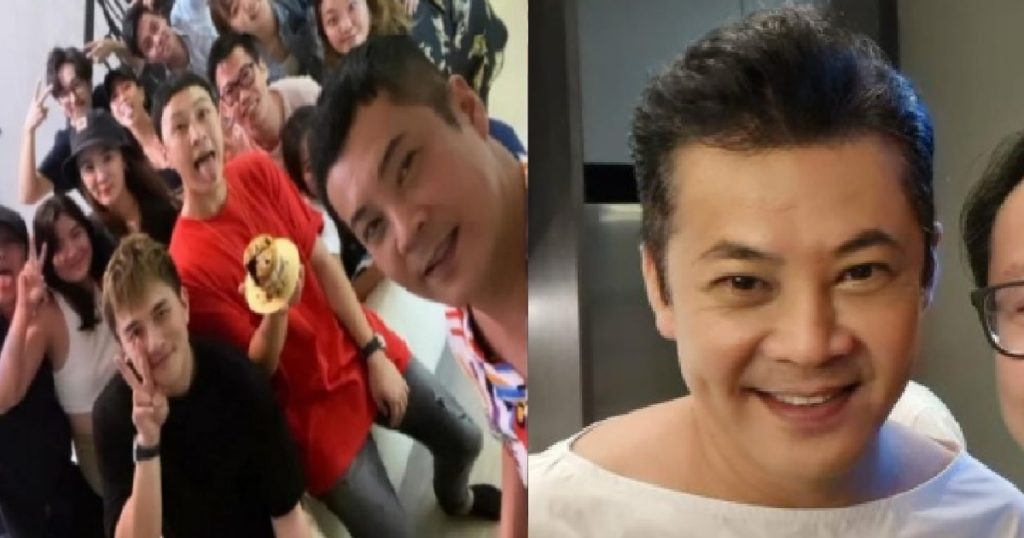 Terence Cao, 53-years-old, pleaded guilty on 25 May to one count of breaching the Covid-19 (Temporary Measures) Act, and was fined $3,500 for his offence.
He had hosted a party with 13 people during last year's Phase 2, where group gatherings were limited to only 5 people.
Among those present were celebrities such as Shane Pow Xun Ping (30), Sonia Nicola Chew (30), Julie Tan Shaoyin (29), Jeffrey Xu Mingjie (32), Heng Tee Kok (45), Dawn Yeoh (34) and Jeremy Chan Ming Yuew (29).
The court heard that Cao initially invited only 5 people to his home.
However, his friend, Lance Lim Chee Keong, allegedly invited 4 more people into the party.
And as the party continued, the party size eventually grew to 12 people.
Images source: @jeffrey_xu and @terencecao_guohui on IG