non Finance, non loan, non property, non banking, non credit card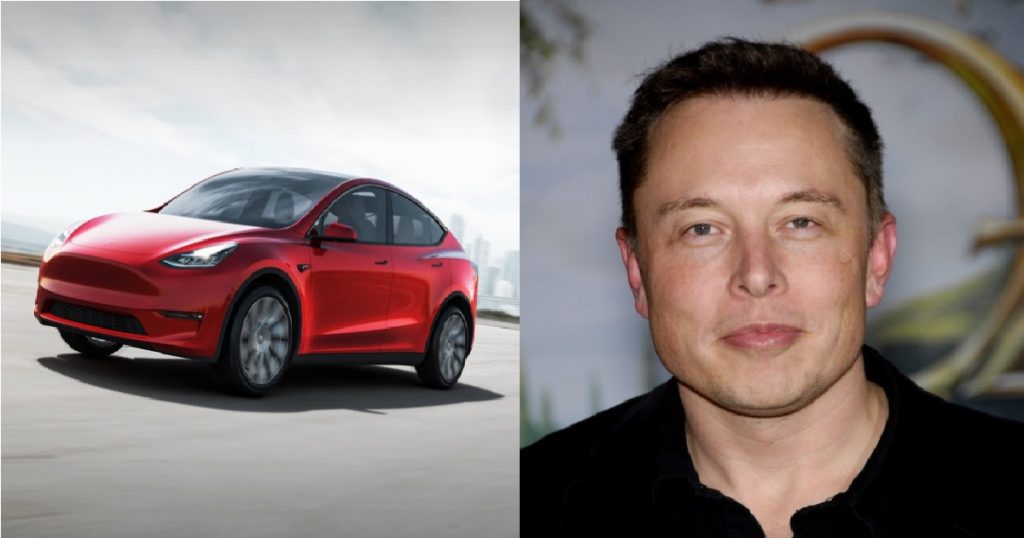 Hot on the heels of Elon Musk being named the world's richest person, surpassing Amazon's Jeff Bezos, Musk is reportedly bringing Tesla into the Singapore market "soon", according to their website.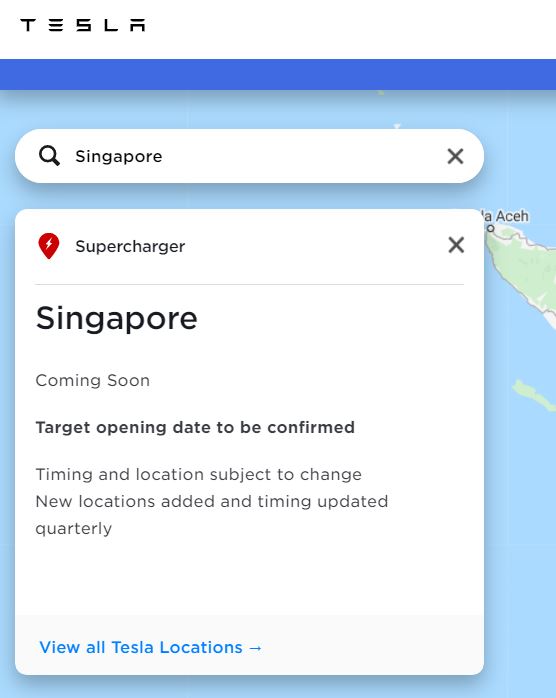 A quick search on LinkedIn yielded 10 different job openings by Tesla based in Singapore, including varying positions such as Customer Support Specialist, Vehicle Service Technicians and Operations Manager, to name a few.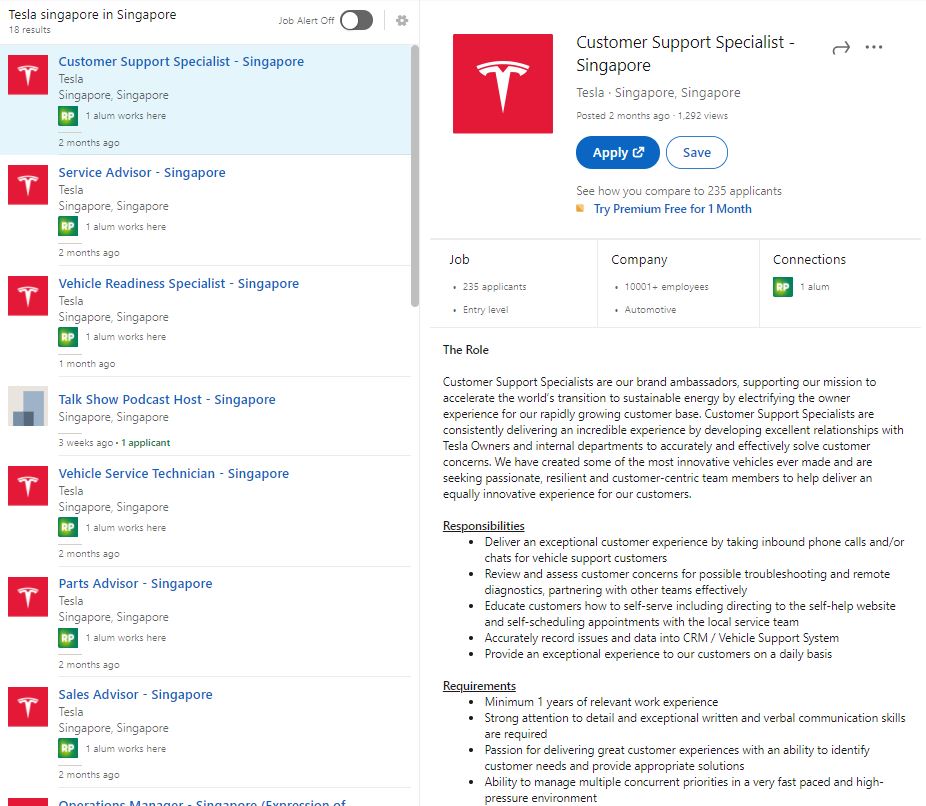 Detailed job descriptions for each position were attached to the listings.
Fingers crossed and best of luck to all the applicants!