non Finance, non loan, non property, non banking, non credit card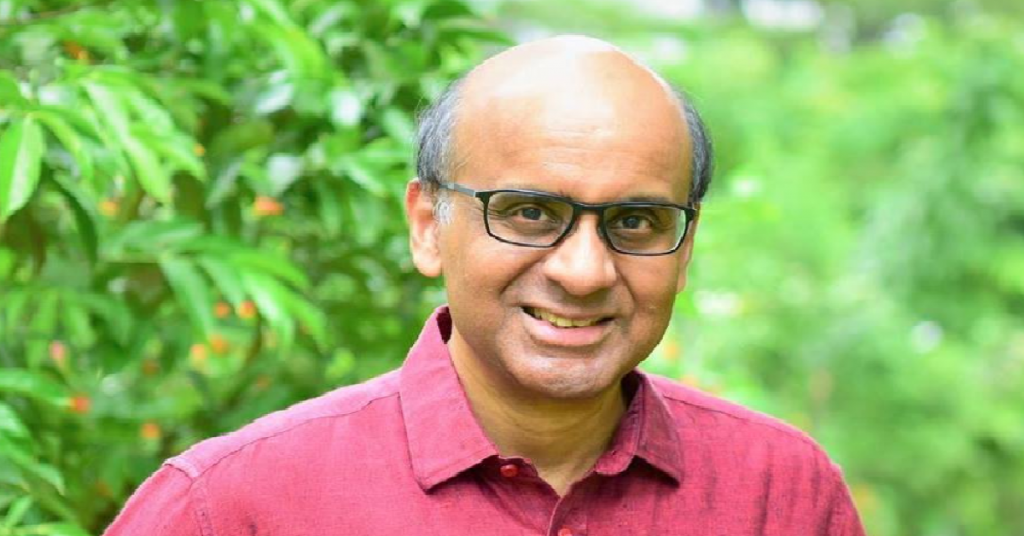 At the DBS Bank's Asian Insights conference earlier today (July 23), Senior Minister Tharman Shanmugaratnam said that companies need to do their part and help provide attachments and traineeships to retrenched workers amid the pandemic.
The government will also be generous in supporting their efforts.
Tharman said that the challenge of keeping unemployment figures down will "grow in the months to come", and that companies "have to play ball".
He added that the state will pay for a good part of the wages and/or allowances of those in traineeships and attachments.
Tharman also warned of the negative effects of unemployment, adding that the economy will collectively lose skills if huge numbers of unemployed people remain for long.
He also said that Singapore's approach to saving jobs isn't unique and is reminiscent of Europe's methods.
Tharman highlighted: " Never underestimate the way in which previous skills and old skills are relevant to the future. They're always relevant."
He added: "One role of governments is to work with industry leaders to bring others along… If we work in concert with industries, small firms and big firms, foreign and local, you're more likely to get the small firms coming along. It's also about the trust in the system. Because if companies know that others are going to play the game, they are more willing to play the game, and every company ends up better off."
Tharman summed up, saying: "The whole corporate sector is going to have to collaborate with us on this."