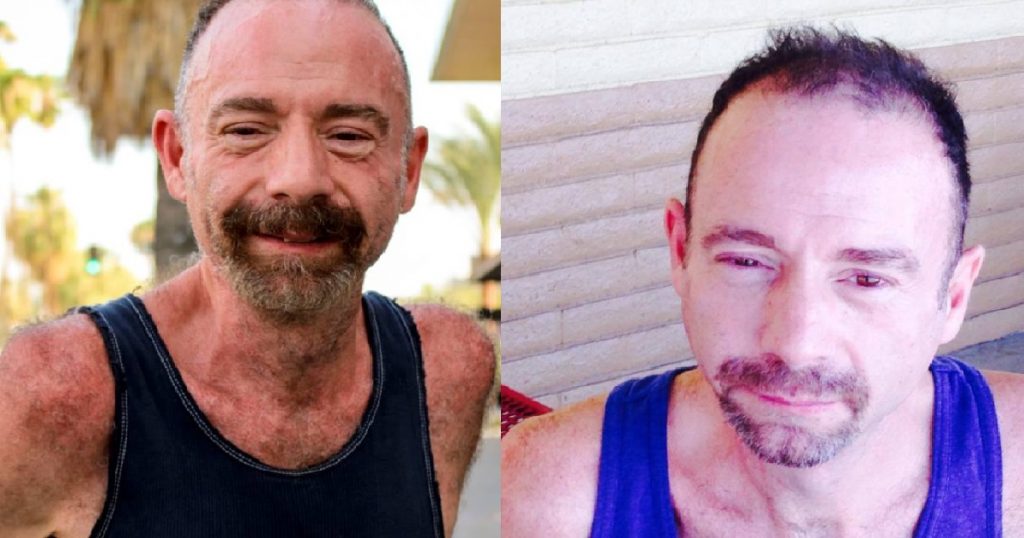 The first person to be cured of HIV, in the entire world, Timothy Ray Brown, has suffered a relapse of Cancer and succumbed to the disease, passing away in the process.
Brown, was completely cured of HIV in 2007 after being treated in Berlin in 2007; he was then nicknamed the "Berlin Patient".
Brown's partner, Tim Hoeffgen, wrote on Facebook:
It is with great sadness that I announce that Timothy passed away … this afternoon surrounded by myself and friends, after a 5 month battle with leukaemia,
Brown was infected with HIV in 1995 and his doctor, Dr Gero Huetter, did a bone marrow transplant from a donor with a genetic mutation that was HIV resistant.
The treatment was a huge risk because it was never done before and was untested, but Brown managed to be cured from HIV, and he even recovered from his cancer as well.
But Brown's cancer returned.
Brown was living in hospice care in California before passing away yesterday (September 29, 2020).
Image sources: RieUpToHIV Facebook/Timothy Ray Brown Facebook